BECOME A
CERTIFIED
TRAUMA & RESILIENCE
LIFE COACH
CREDENTIALS
certificate of completion and CEU's
MODEL
live and asynchronous learning
BEST FOR
anyone looking to help their clients heal from trauma and gain greater resiliency through salutogenic and asset-focused techniques
Who is this program for?
⪼ COACHES
Life Coaches, Executive Coaches, Wellness Coaches, Career Coaches, Personal Development Coaches, etc.
⪼ NON-CLINICIANS
Educators, Trainers, HR Professionals, Consultants, Mentors, Team Leaders, etc.
⪼ BODYWORKERS
Massage therapists, Craniosacral therapists, Polarity therapists, Rolfers, Yoga therapists, reflexologists, Energy workers, etc.
⪼ MENTAL HEALTH PROFESSIONALS
Psychologist, Psychiatrist, Psychoanalyst, Psychiatric nurse, Psychotherapist, Mental health counselor, Family and marriage counselor, Addiction counselor, etc.
⪼ MEDICAL & ALTERNATIVE MEDICINE PROFESSIONALS
Medical doctors, Nurses, Nurse practitioners, Occupational therapists, Physical therapists, Chiropractors, Surgeons, Obstetricians, Acupuncture and Oriental Medicine, Naturopathic doctors, etc.
⪼ OTHER CARETAKERS
First responders, Crisis center staff, Educators, Mediators, Clergy, Ministers, etc.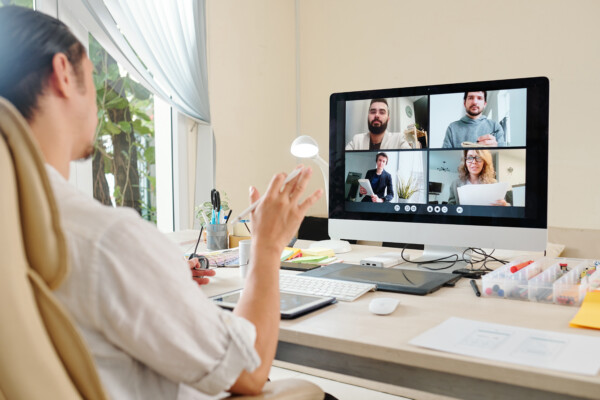 Why become a
Certified Trauma & Resilience Life Coach?
Learn Salutogenic Coaching Methods
Improve your ability to respect and believe in others, regardless of their emotion, thinking and behavior.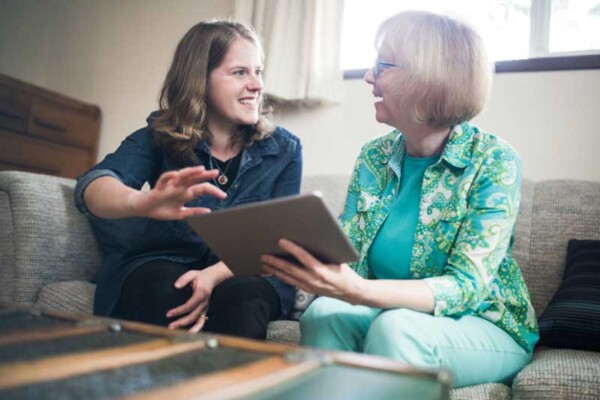 Asset-Focused Coaching Techniques
Gain a greater ability to encourage and empower others to live their values and have integrity.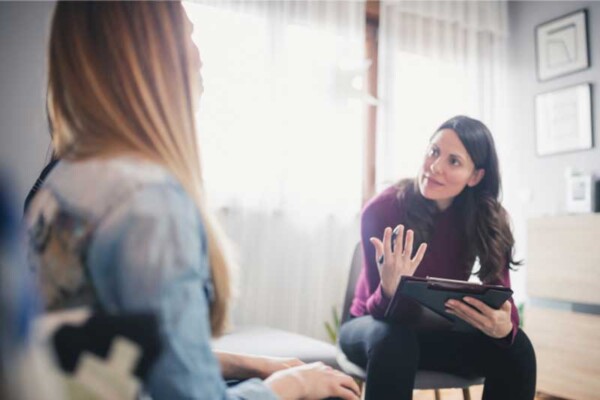 Gain practical skills to educate and help clients understand they are not broken or crazy.
Create a growth oriented environment characterized as nurturing, open, accepting while promoting high ethical standards.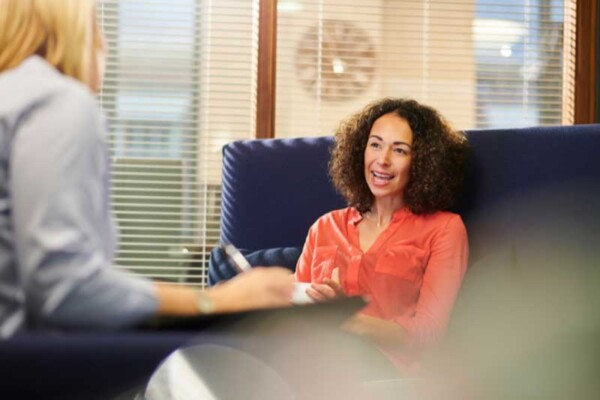 Recognize trauma in the many masked forms.
Make sense of the many ways that trauma manifests within your clients.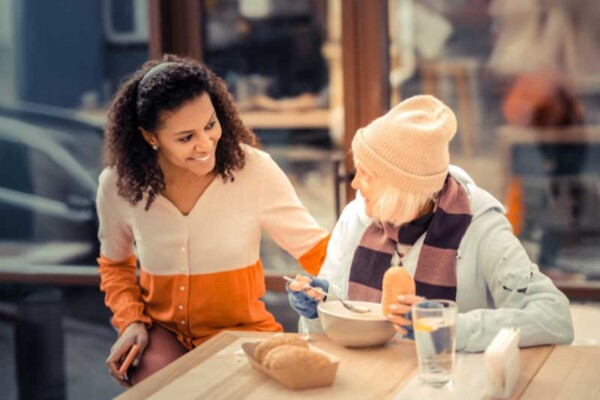 Increase personal confidence in your work.
Feel prepared and ready to help your clients transform their lives.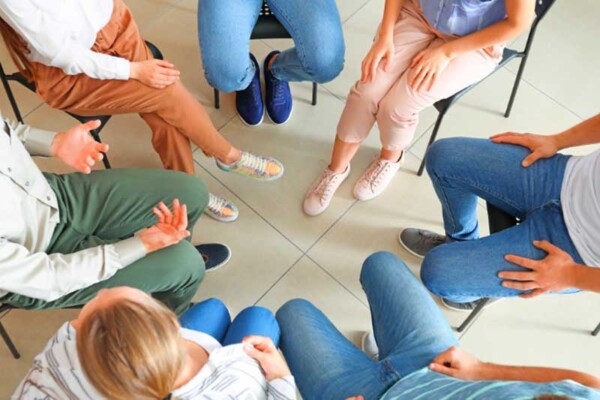 Know practical, science-based ways to promote transformation.
Learn how to create and implement trauma informed strategies for people who have experienced trauma.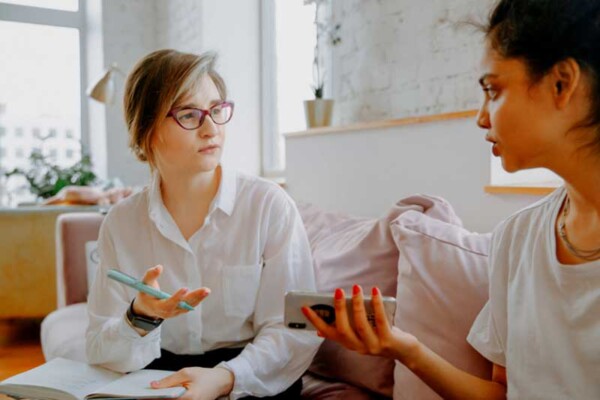 Program Benefits:
Become a Certified Trauma & Resilience Life Coach in 6 months
Asynchronous and online group learning
Learn within a cohort of 25
Meet weekly with your cohort and specialized coach to discuss the materials.
Have access to a private Facebook group page where materials will be discussed and extra assignments provided
Becoming a
Certified Trauma & Resilience Life Coach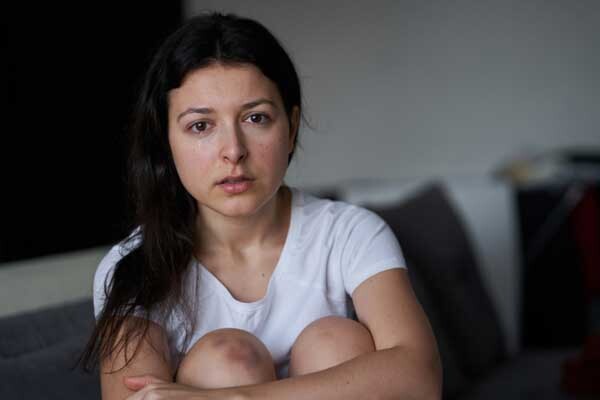 Know How Trauma Manifests
Know how trauma manifests and challenges your client's quality of life while developing practical skills and techniques to help your clients transform and be free.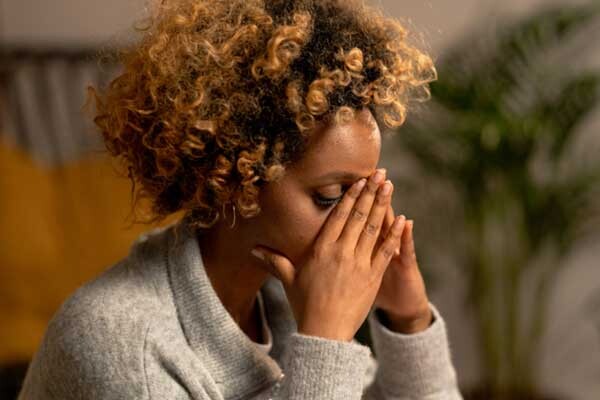 Tackle Stress & Resiliency
Take a close look at the physiology of stress and resiliency to help the learner resolve the past and ready themselves to be stronger for future challenges.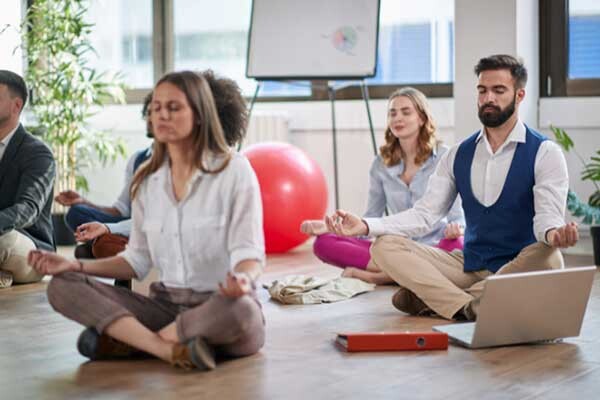 Learn Somatic Practices
Learn scientifically proven Somatic and body-based self-regulation methods and techniques to assist your clients to manage their stress reactions and traumatic triggers.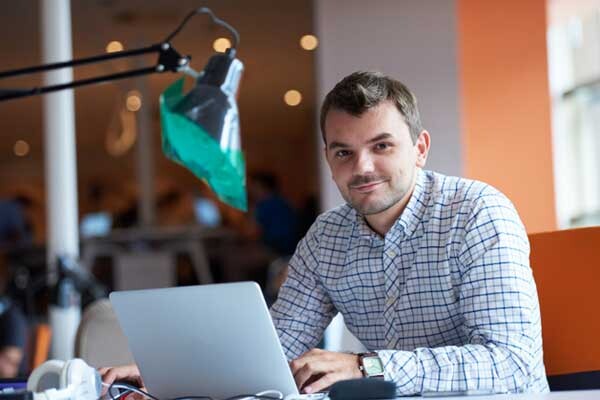 Gain Business Fundamentals
Learn the fundamentals of creating an actual coaching business. We will go over resources, tools, practices, and templates that coaches could use to turn their practice into a business.
LEARN THE SCIENCE
Salutogenic & Asset-Focused
Coaching
The Salutogenic Approach focuses on identifying the strengths and assets of a situation or a person that can contribute to or improve their well-being. When the assets are identified, necessary interventions are made to suit the psychological needs of a person exposed to stressors such as traumatic experiences. …
Applying a salutogenic approach to trauma treatment helps clinicians track the progress of their clients without overlooking important details such as the client's coping mechanisms. When their resilience is acknowledged, clients may feel "heard" which can ignite their motivation to find life's purpose. …
Using an asset-focused approach can help humanize the psychological process that clients have to experience. Aaron Antonovsky (1979) pointed out that people's perspective on life can affect their health positively or negatively; and that people's perspective helps create a Sense of Coherence.
Certified Trauma & Resilience Life Coach
Program Leaders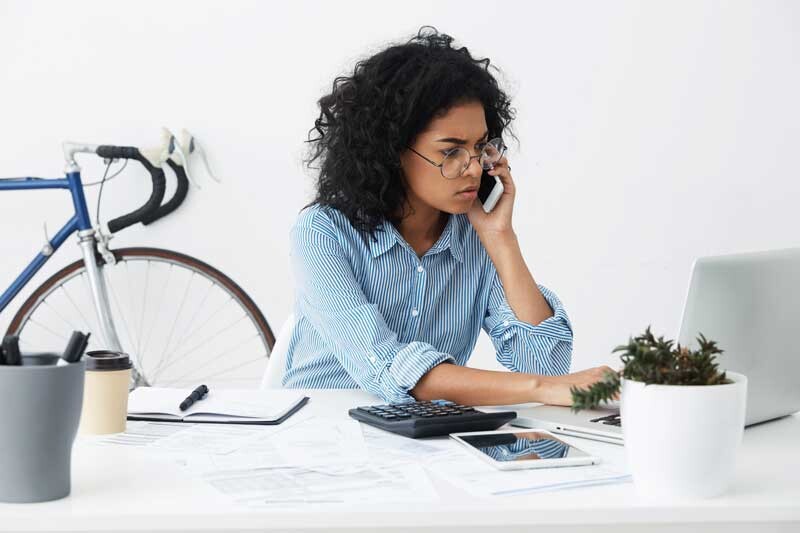 This program is done in cohorts of no more than 25 per section. When you register you will get links, but the course has a specific start and end date for each cohort.
The educational material will be found in Arizona Trauma Institute's online course platform.
The course is 6 months in length
Each week there is an educational part and a practice part. Each practice part includes:

A 90-minute group implementation and application mentoring/coaching session
Assignments that are posted in the Facebook page for the course
You will be commenting on other participants posts as well
Questions and answers and other resources will be provided by the instructor

A Facebook account is required for participation in live mentoring sessions and for assignments.
Withdrawal/Refund/Cancellation Policy:
If at any point you wish to withdraw from the Trauma & Resilience Life Coach program, we will charge a $100 administrative fee which will be subtracted from your total potential refund amount. You will be refunded any potential unearned amount as reflected by the number of weeks attended and remaining. This policy will not consider how far you have advanced with the video lectures. You will be automatically withdrawn from the entire program.
This is an irreversible decision, and if you would like to resume the coaching program you will need to re-enroll altogether.
If you choose to withdraw at any point, you will lose access to the online training materials, lectures, and benefits accrued.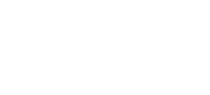 Arizona Trauma Institute
49 South Sycamore Street, Suite 2
Mesa, Arizona 85202
Office: (480) 442-1840
Email: aztinfo@aztrauma.org