Arizona Trauma Institute
High quality professional training for trauma, trauma treatment, and those who support the healing of trauma sufferers.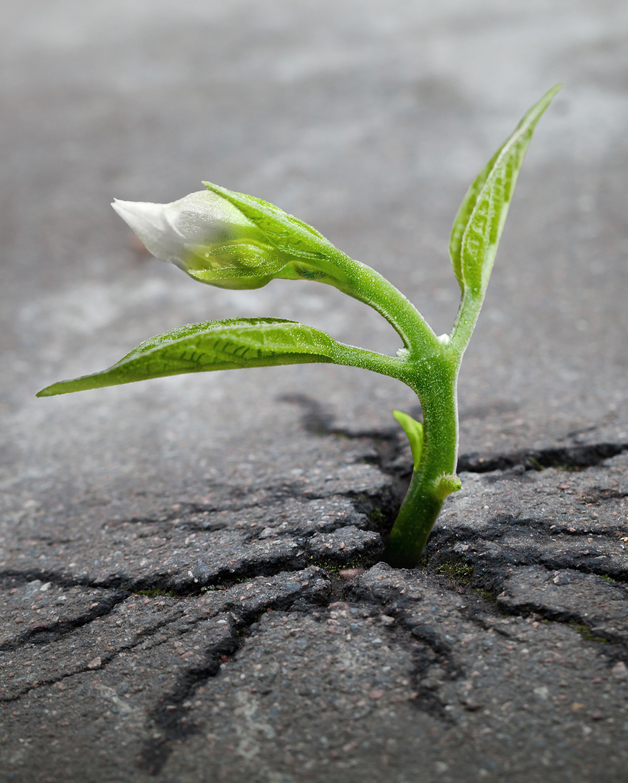 Arizona Trauma Institute is the leader in Trauma Sensitive Care in Arizona. We offer community trainings that focus on individuals increasing their knowledge of Adverse Childhood Experiences (ACEs), stress as a physiological response, and healing as a collaborative process. These classes are designed to help you develop an understanding of trauma and teach how to recognize when trauma has occurred. After taking these classes caregivers see an increase in the intimacy they share with their children, professionals are able to increase their effectiveness in helping their clients, and clients see a growth in their own treatment progression.
We believe that organizations can also benefit from a Trauma Sensitivity that is achieved through a top-down approach. Organizations see the best results when the leadership incorporates Trauma Sensitivity into their policies, procedures, and in how they interact with and care for their clients. We will work with your organization to create a Master Healer Community where clients are cared for, treated, and cured completely of their trauma. Using the Trauma Sensitive Method clients are able to move forward fully healed and without the need for ongoing treatment. We start this process with a customized consultation with the organization's leaders where we gain a better understanding of your goals and how we can best meet them using the Trauma Sensitive values and mission. Next, we work with you to create a custom plan to apply Trauma Sensitive practices into your organization. This approach will work to increase the efficiency of your resources and create better outcomes. Most organizations already have the intention of healing and by using our top-down approach the organization sees a decrease in compassion fatigue and burnout, an increase in morale, and an improvement in the consistency and quality of their care. Organizations find that Trauma Sensitivity becomes a part of their culture and not a perspective shared by only a few individuals. Our goal is for your new Master Healer Community to be self-sufficient, but we do offer additional consultation and support if needed.
---
Arizona Trauma Institute in numbers
Thank you Bob. I enjoyed your presentation immensely. The information you convey makes sense and is congruent with my thoughts regarding counseling. It is interesting that as a "non traditional" student I had difficulty with much of the material taught in the program I attended, though I do appreciate the education. I would have assimilated much more easily had your curricula been taught. In response to the question of how I've changed from before your seminar to now, I am validated that I am in a health promoting state of mind and I have improved tools with which to guide my practice. I appreciate your efforts in spreading the word.

Hi Dr. Rhoton, Thank you for a great workshop this Thursday and Friday. My brain is now trying to figure out how to begin trying to implement this in a system that is not moving in the direction of helping clients more, unfortunately. Rather, the push is to discharge people as quickly as possible. We persevere, however, as best as we can. Thank you for your excellent, very human down to earth presentation. It held my attention completely for the two days. And I appreciated how open you were to all the questions and discussions.

Good evening, Dr. Bob... Very much enjoyed your presentation and I am left with much food for thought. Thanks for your dedication in our field and in sharing with me. Sincerely (and i have rarely used this term!),