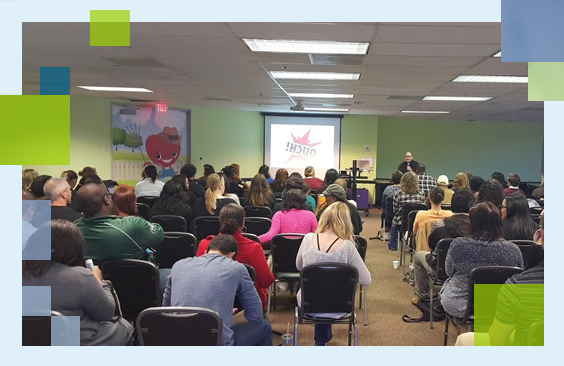 A Training and Consultation Company that Makes a Difference
If you're looking for a way to provide a successful clinical or corporate training that is motivating, and educational while also delivering current and practical ways to function from a trauma sensitive prospective, Arizona Trauma Institute is your preferred choice. We start with leadership
Arizona Trauma Institute is approved by the National Board for Certified Counselors (NBCC) to grant Continuing education credit for live workshops. ACEP number is 6677
Arizona Trauma Institute
High quality professional training for trauma and trauma related treatment and support personnel!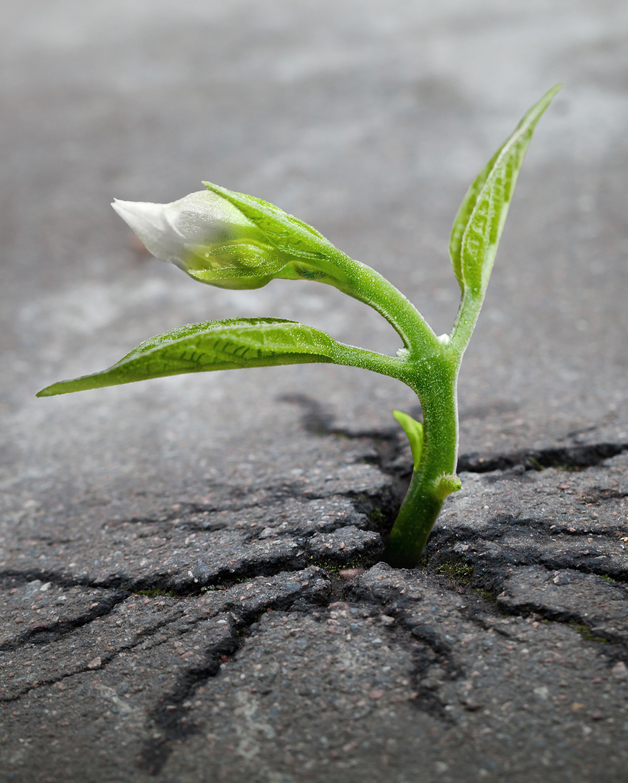 Arizona Trauma Institute is the leader in Trauma Sensitive Care in Arizona. We focus on providing a foundation of learning from which leaders can emerge. The community trainings we offer focus on individuals expanding their knowledge of Adverse Childhood Experiences (ACEs), stress as a physiological response, and healing as a collaborative process. In developing this trauma lens, deeper understanding and compassion is developed towards self and others. Caregivers increase intimacy with their children, healers increase effectiveness in their craft, clients increase empowerment in their own process. We provide a framework where each individual healer can develop their own identity to achieve Master Healer status through certifications and clinical coaching.
We engage not only individuals but also organizations and systems that have a want for improved outcomes for their business and clientele. We create Master Healer communities by engaging leadership. It has been proven that sustainable change happens from the top-down. We work with organizations to integrate the practices of Trauma Sensitivity into not only care for clients but policies and procedures of the agency. Starting with a customized consultation with leadership, we develop an understanding of what your organization's goals are and how they can best be met within the context of the agency's mission and values. Next, we collaborate to create a tailor-made plan to help transition into increased efficiency of resources and outcomes. We have found that most organizations already have the intention of healing in mind and using the approach of leadership modeling their desired outcomes, compassion fatigue and burnout decrease, morale increases, and quality of care improve and become more consistent. This becomes a cultural component to the organization rather than an exclusive perspective that can be understood through AZ Trauma Institute consulting. Though we do offer additional consultation and implementation support, our goal is for the Master Healer Community to become self-sufficient.
---
Arizona Trauma Institute in numbers
Thank you Bob. I enjoyed your presentation immensely. The information you convey makes sense and is congruent with my thoughts regarding counseling. It is interesting that as a "non traditional" student I had difficulty with much of the material taught in the program I attended, though I do appreciate the education. I would have assimilated much more easily had your curricula been taught. In response to the question of how I've changed from before your seminar to now, I am validated that I am in a health promoting state of mind and I have improved tools with which to guide my practice. I appreciate your efforts in spreading the word.

Hi Dr. Rhoton, Thank you for a great workshop this Thursday and Friday. My brain is now trying to figure out how to begin trying to implement this in a system that is not moving in the direction of helping clients more, unfortunately. Rather, the push is to discharge people as quickly as possible. We persevere, however, as best as we can. Thank you for your excellent, very human down to earth presentation. It held my attention completely for the two days. And I appreciated how open you were to all the questions and discussions.

Good evening, Dr. Bob... Very much enjoyed your presentation and I am left with much food for thought. Thanks for your dedication in our field and in sharing with me. Sincerely (and i have rarely used this term!),