 The coaching lab is an innovative and dynamic platform designed to empower graduates of the TRLC (Trauma and Resilience Life Coaching) program in their journey towards becoming highly skilled trauma and resilience coaches. With a carefully curated monthly schedule, the coaching lab provides a supportive environment for TRLC alumni to thrive and grow both personally and professionally. The lab offers a range of interactive opportunities, including a community call that brings together all TRLC alumni, fostering connection, collaboration, and the exchange of valuable experiences. This open forum allows individuals to support one another, share insights, and build deeper connections with peers who understand the challenges and triumphs of coaching in the trauma and resilience domain.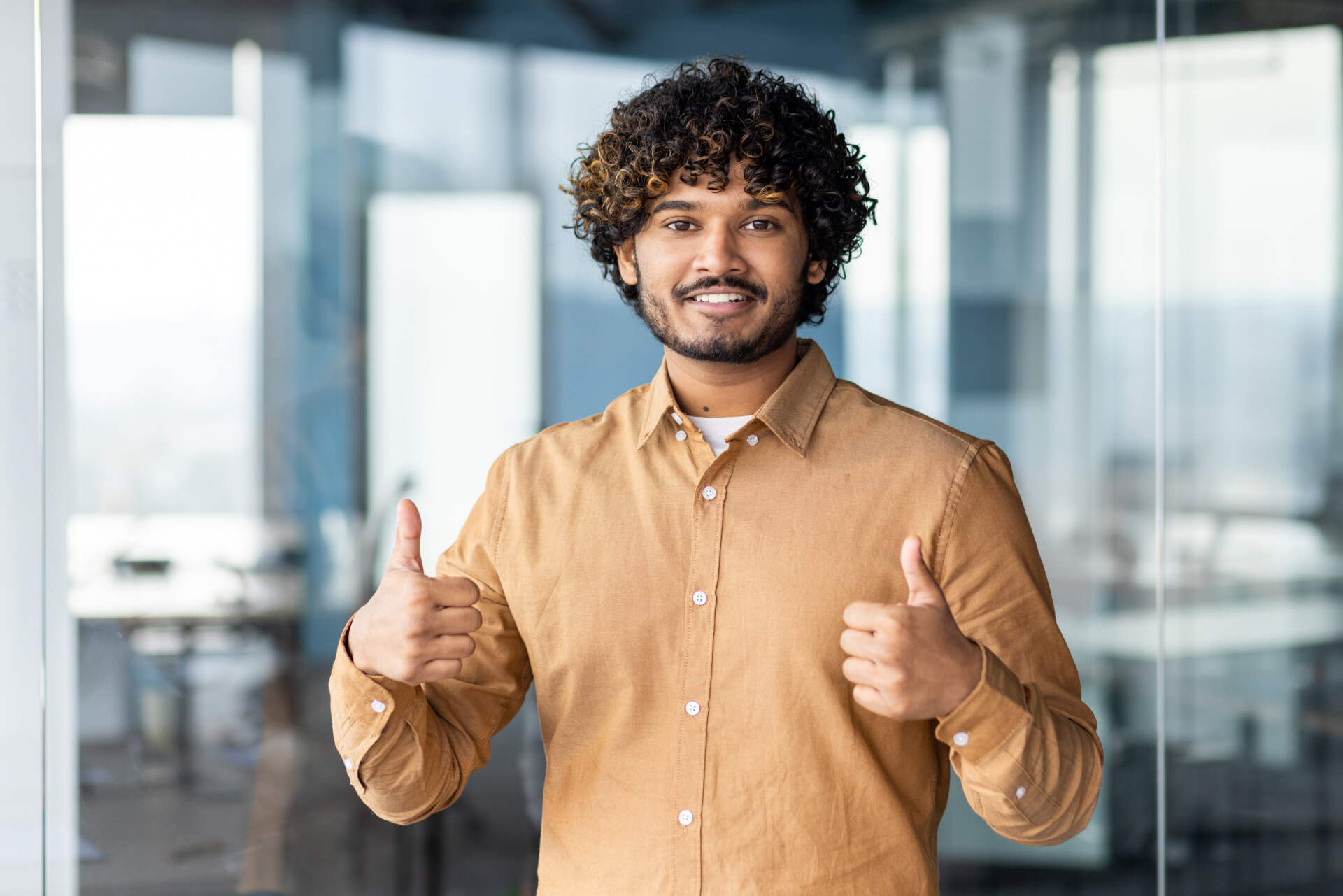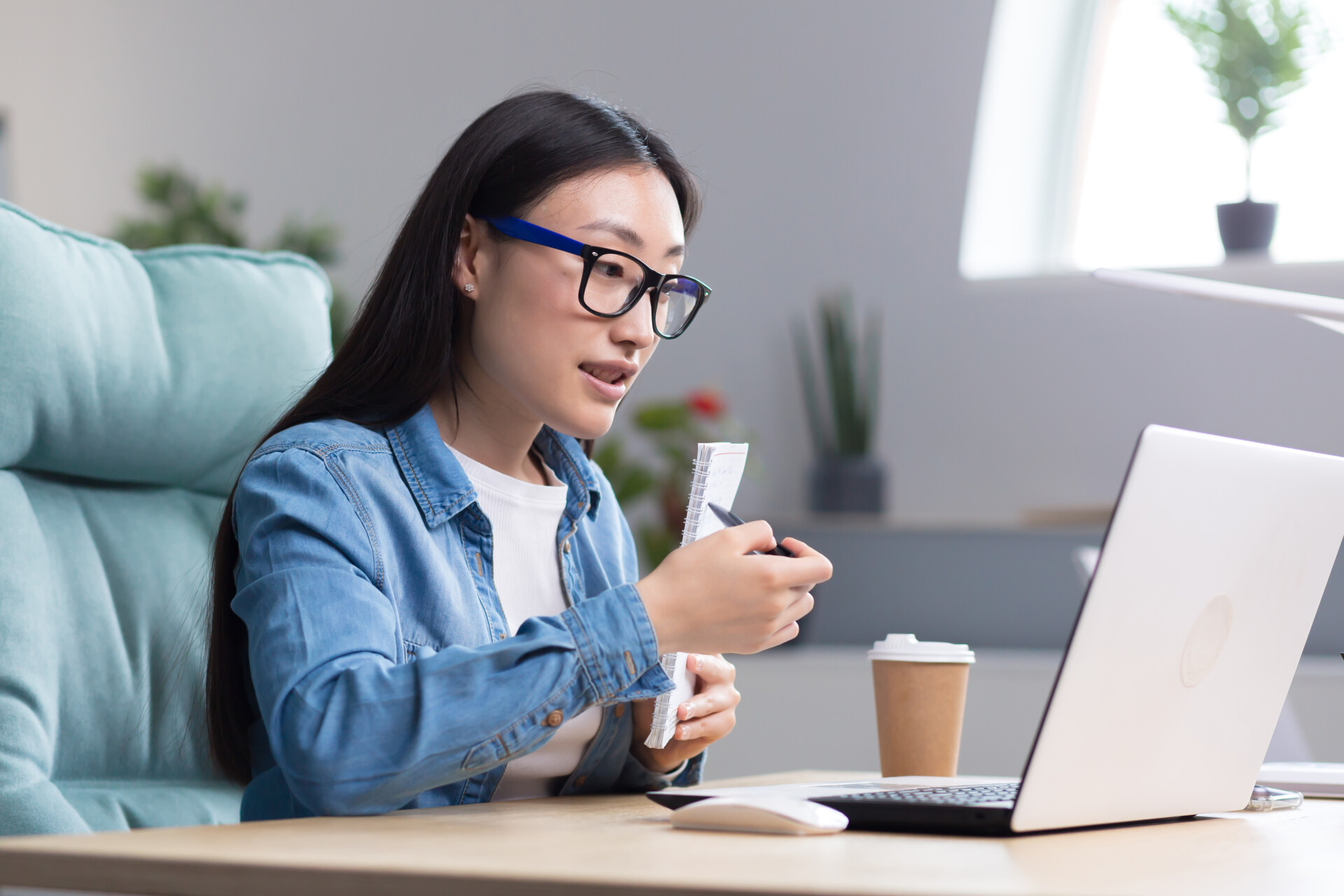 Additionally, the coaching lab facilitates two members-only calls each month, focusing on the acquisition of new coaching skills or the enhancement of existing ones. These specialized sessions empower coaches to develop their confidence and presence, bridging the gap between certification and launching their own practice. By providing ongoing education, guidance, and a nurturing community, the coaching lab serves as a catalyst for TRLC graduates to further cultivate their coaching abilities, overcome any fears or barriers, and unleash their full potential in making a meaningful impact on the lives of others.
Meet
Candice Liozu, Your Program Leader!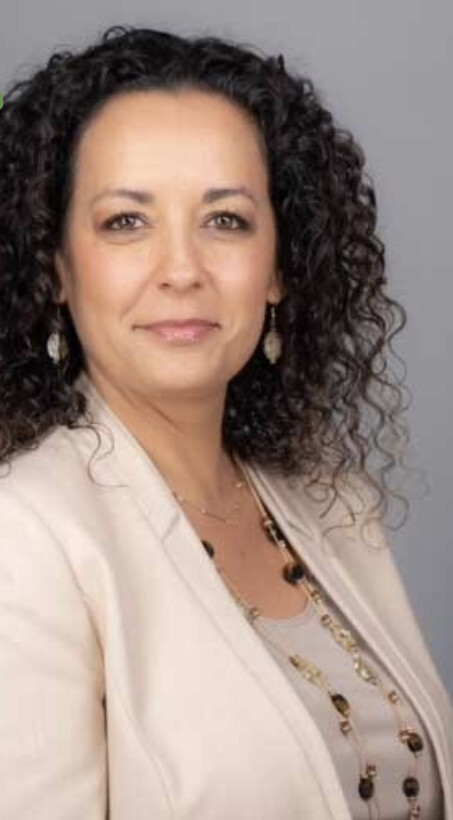 Candice Liozu
PC, ACC, TRLC
____________
Candice's passion has always been helping individuals overcome systemic obstacles. The first portion of her career was spent consulting within the global software industry, where she worked for major corporations such as Saint-Gobain and SAP.
Wanting to deepen her ability to effect change in her clients, Candice earned a Professional Coach certificate from Duquesne University in Pittsburgh and has been coaching C-Suite professionals since 2012.
In 2017, she embarked on a redirected career path and decided to start a program geared toward young adults who aged out of foster care. As Candice passionately worked to design a program that truly created sustainable outcomes, she researched and gained a deeper understanding of the trauma that often accompanies this overlooked and tragically underserved population. This dedication led to the development of a powerful curriculum that aligned with her desire to help her clients build lasting personal resilience.
Candice joined the Arizona Trauma Institute's faculty in 2020 to expand upon and help develop a trauma and resilience life coach training program that offers professional opportunities to individuals who, like her, are passionate about healing the effects of trauma within their clients.
Candice has devoted her life to breaking the generational cycle of poverty, homelessness, and desperation that many people who have been through foster care experience. Through the development of social capital and resilience, Candice strives to ensure equal opportunities for people of all backgrounds and social statuses.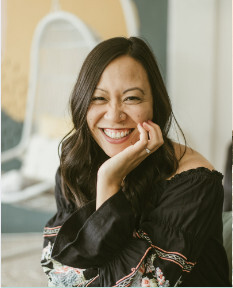 Andy Richards
____________
Andy Richards, CPC, TRLC, CTSS, is a Certified Life Coach and Internal Family Systems Practitioner at Radix Life Design. She guides her clients in bringing more curiosity and compassion to their inner worlds, so they can break unwanted cycles and come home to who they are. With a specialty in complex trauma, she also helps clients ready for the next season of growth in strengthening their inner compass, exploring new meaning from their past painful learning and experiencing their own unique post-traumatic possibility. She is honored to be a witness to others as they discover the gift of being themselves. As a speaker and advocate for trauma warriors, Andy is also passionate about sharing empowering and accessible messages unmasking trauma and healing to help bring more compassion into interpersonal relationships.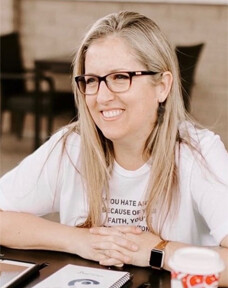 Crystal Tena
____________
Crystal Tena, MA, CCTP, TRLC, BCBC is a Certified Trauma Professional with emphasis in Complex Trauma (CCTP-1), a Certified Trauma & Resilience Life Coach. She received her Master of Arts in Counseling degree at Westminster Theological Seminary. She currently operates a non-profit private practice focused on bridging the gap between local churches and mental health. As a Board-Certified Biblical Counselor her approach integrates the complexities of psychology, neurobiology, and religion. She is passionate about coaching & counseling teens and adults, as well as providing training and consulting to church leaders.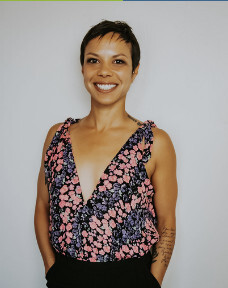 Kayli Gibbs
____________
Kayli Gibbs, MS, TRLC, RYT, CSCS is an intuitive breathwork practitioner, yoga instructor, and emotional resilience guide with a passion to empower others to their own inner healing and better overall health. As a student of tantra, she believes in a transformative path that encourages personal and spiritual development, fostering a sense of harmony, love, and conscious living. She does trauma-informed coaching and facilitates the healing journey through the power of the breath and somatic awareness. For over ten years she has worked with firefighters as an exercise physiologist and nutritionist, specializing in wellness education and mindfulness. Kayli completed the Trauma and Resiliency Life Coach certification in early 2023 and is now training with Arizona Trauma Institute to facilitate this program.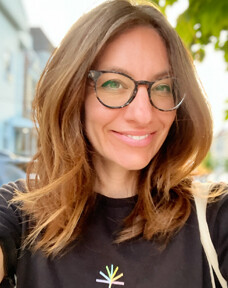 Beau Lopez
____________
As a Special Education Teacher, CCTS-I, TRLC, and Board Certified Behavior Analyst, Beau brings over a decade of experience working with Neurodiverse individuals in educational and home environments. As a result of her work experiences
Beau developed a fierce need to understand the effects of difficult life experiences on behavior and mental wellbeing. As a result, she became a Certified Clinical Trauma Specialist – Individual and Certified Trauma & Resiliency Life Coach, both from Arizona Trauma Institute.
In 2019, Beau founded and is the Clinical Director of a Behavioral Therapy & Wellness company in NJ supporting Neurodiverse children and adults. In her practice, she combines the Salutogenic Approach and Behavioral Science to coach clients in leveraging their strengths, reconnecting with their physiology, and creating an environment in which to thrive.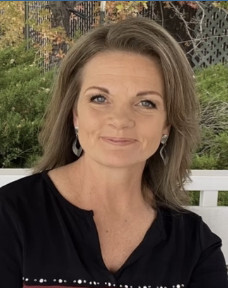 Trish Sherwood
____________
Trish Sherwood is a Trauma and Resilience Life Coach at Trauma 2 Resilience, and has a love for building client asset recognition. She teaches classes on the sabotage of fear in relationships and how to recognize and manage fear, anxiety and stress in our bodies. Trish is currently pursuing a degree in Marriage and Family Studies at BYUI and is a novice screenplay writer.
First Tuesday of the month: Free Community Gathering – 5-6.30pm AZ Time
Second Tuesday of the month: Membership-based Coaching Lab Call – 11.30am – 1pm AZ Time
Fourth Tuesday of the month: Membership-based Coaching Lab Call – 5-6.30pm AZ Time
September
9/5: Community Gathering/Fireside Chat
9/12: Embodying Authenticity: Enhancing Coaching Presence
9/26: Self-Regulation Mastery: A Holistic Approach to Wellness Coaching
October
10/3: Community Gathering/Fireside Chat
10/10: Advanced Coaching Techniques Workshop: Mastering the Art of Transformation
10/24: The Power of Psychoeducation: Learning to Understand Your Nervous System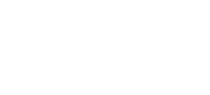 Arizona Trauma Institute
49 South Sycamore Street, Suite 2
Mesa, Arizona 85202
Office: (480) 442-1840
Email: aztinfo@aztrauma.org