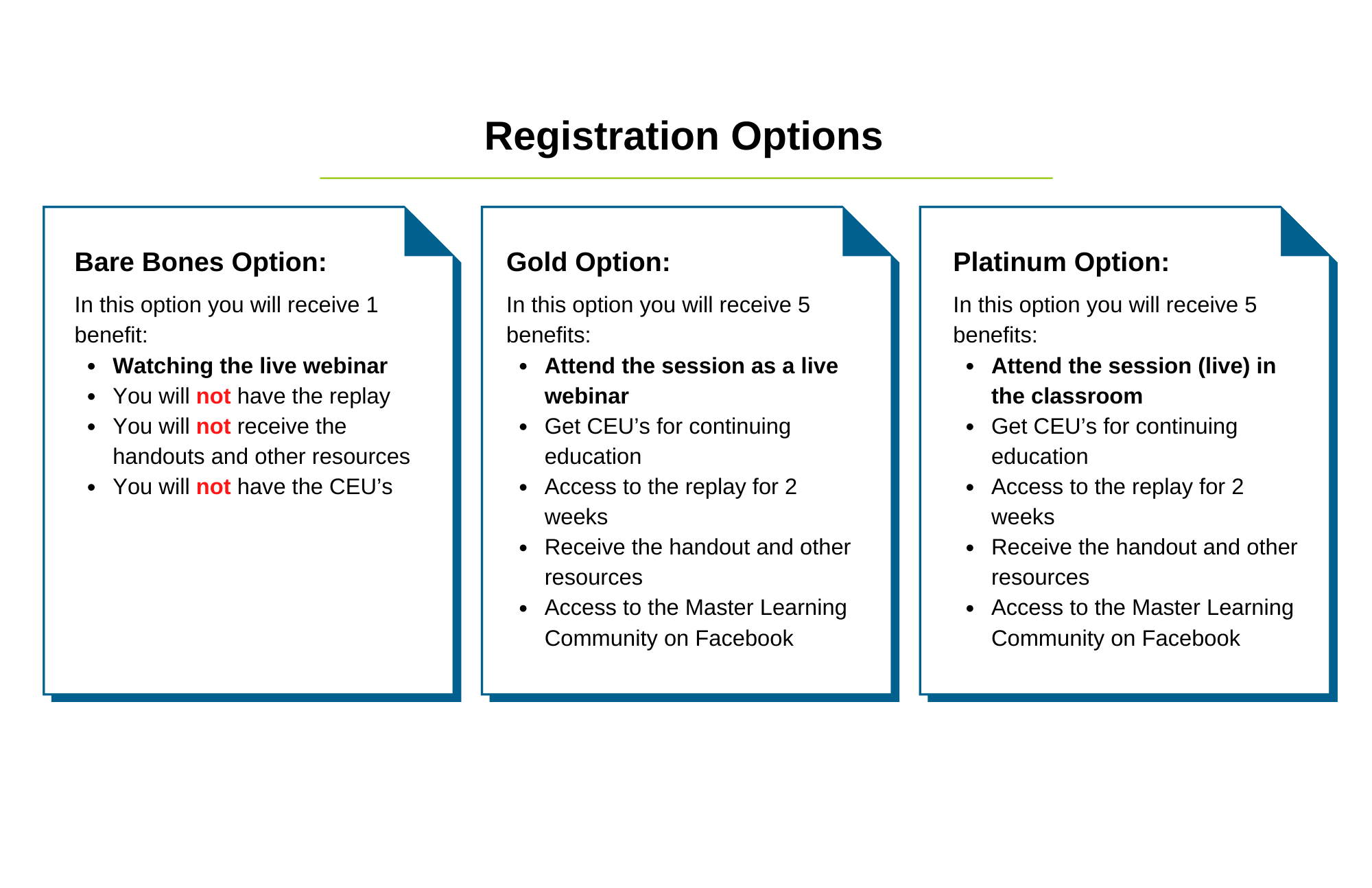 Arizona Trauma Institute has been approved by NBCC as an Approved Continuing Education Provider, ACEP No. 6677. Programs that do not qualify for NBCC credit are clearly identified. Arizona Trauma Institute is solely responsible for all aspects of the programs.
CE Hours Awarded: 6 Platinum & Gold Options only
Registration button is located at the bottom of the page.
---
Training Description
This is a one day experiential training course for clinical and non-clinical care professionals looking to enhance their knowledge of self-care practices and expand their tools for use in then mental health and substance use fields.  This course is designed to provide participants with an overview of the history of yoga and a working knowledge of how trauma impacts the mind and body.  Facilitator will present research that supports the benefits of yoga on the brain and body in regards to addressing stress, trauma, depression, anxiety, addiction recovery, and personal growth.  Participants will learn basic trauma informed yoga skills and will engage in the demonstration of applicable skills including hand yoga, meditations, breath control and intuitive movement.  Facilitator will provide local resources where participants can continue their education and exploration of trauma informed yoga.
Learning Objectives
Participants will be able to define yoga, understand the basic origins of yoga and discuss types of trauma yoga available.
Participants will gain a working knowledge of the basic impact of trauma on the brain and the body.
Participants will be able to identify the benefits of yoga on the mind and body as supported by current research.
Participants will learn several mudras (hand yoga), meditations, controlled breathing techniques and postures to aid in healing trauma and self-regulation.
Participants will demonstrate intuitive movements to be used with clients or as part of a self-care practice.
DISCLAIMER
Materials that are included in this course may include interventions and modalities that are beyond the authorized scope of expertise or license of professionals. As a licensed professional, you are responsible for reviewing the scope of practice, including activities that are defined in law as beyond the boundaries of practice in accordance with and in compliance with your profession's standards.
Additionally, many of the topics being taught would require supervision and/or mentorship is not included in this course.
CE Credits
Credits listed below are for full attendance of the live training.  Attendees will sign in upon arrival and after lunch.  At the end of the training, attendees will be given an evaluation to complete.  After completing the evaluation attendees will receive a certificate of completion for the training.
Arizona Trauma Institute does not issue partial certificates of completion.
NOTE: Credits do not include time for breaks or lunch.
CE Hours Awarded: 6 Platinum & Gold Options only
---
Presenter- Lindsay Rothschild, LCSW, CCTP, TCYM, SAP
Lindsay Rothschild, LCSW, CCTP, TCYM, SAP, is a Licensed Clinical Social Worker with over a decade of experience working in the field of behavioral health.  Her role as the Intake Director for Arizona's largest free-standing psychiatric hospital system afforded her substantial experience serving those with mental health and substance abuse challenges in inpatient and outpatient settings.
Through her extensive work in an acute care setting, Lindsay has come to understand the complex impact of trauma on the mind, body and soul.  Her passion for treating the whole person led her to deep dive into the exploration of holistic practices including movement, breath, meditation, mindfulness and nutrition.  Lindsay studied Holistic Nutrition at the Southwest Institute of Healing Arts in 2018 and went on to study Trauma Informed Yoga at the Trauma-Conscious Yoga Institute in 2019.  Lindsay is certified in the Trauma-Conscious Yoga Method™ and continues to study under founder, Nityda Gessel.  As a leader in the trauma informed mission and mindset, Lindsay openly shares about her own journey of discovery and her continued commitment to personal growth.
Lindsay has facilitated trainings for first responders, law enforcement personnel and educators in the community in an effort to promote awareness around Trauma Informed Care and the effects of Adverse Childhood Experiences (ACEs). She currently works for a major airline offering substance abuse professionals services and trauma informed coaching.  Lindsay is the owner of Roots to Rise, PLLC in Tempe, Arizona where she provides psychotherapy, coaching, trauma informed yoga and substance abuse professional services.  Lindsay draws from her rich personal and professional experience with Eastern and Western healing modalities to offer unique, experiential trainings exclusively at Arizona Trauma Institute.
---
IN-PERSON – PLATINUM OPTION
Event Location:
Arizona Trauma Institute
49 South Sycamore Street, Suite 2
Mesa, Arizona 85202
LIVE WEBINAR – GOLD OPTION
PLEASE NOTE: that you must participate in the Live Webinar on a computer, or laptop, NOT a phone or tablet. The system keeps track of each person attending the Live Webinar and how long they attended. Your attendance cannot be tracked on a phone, so it will appear that you did not attend, thus, you would not be eligible to receive a Certificate of Completion. In addition, you must attend for the duration of the Live Webinar to receive your Certificate of Completion.
---
By signing up for this course, you are opting in to receive our newsletter. You may unsubscribe at any time.