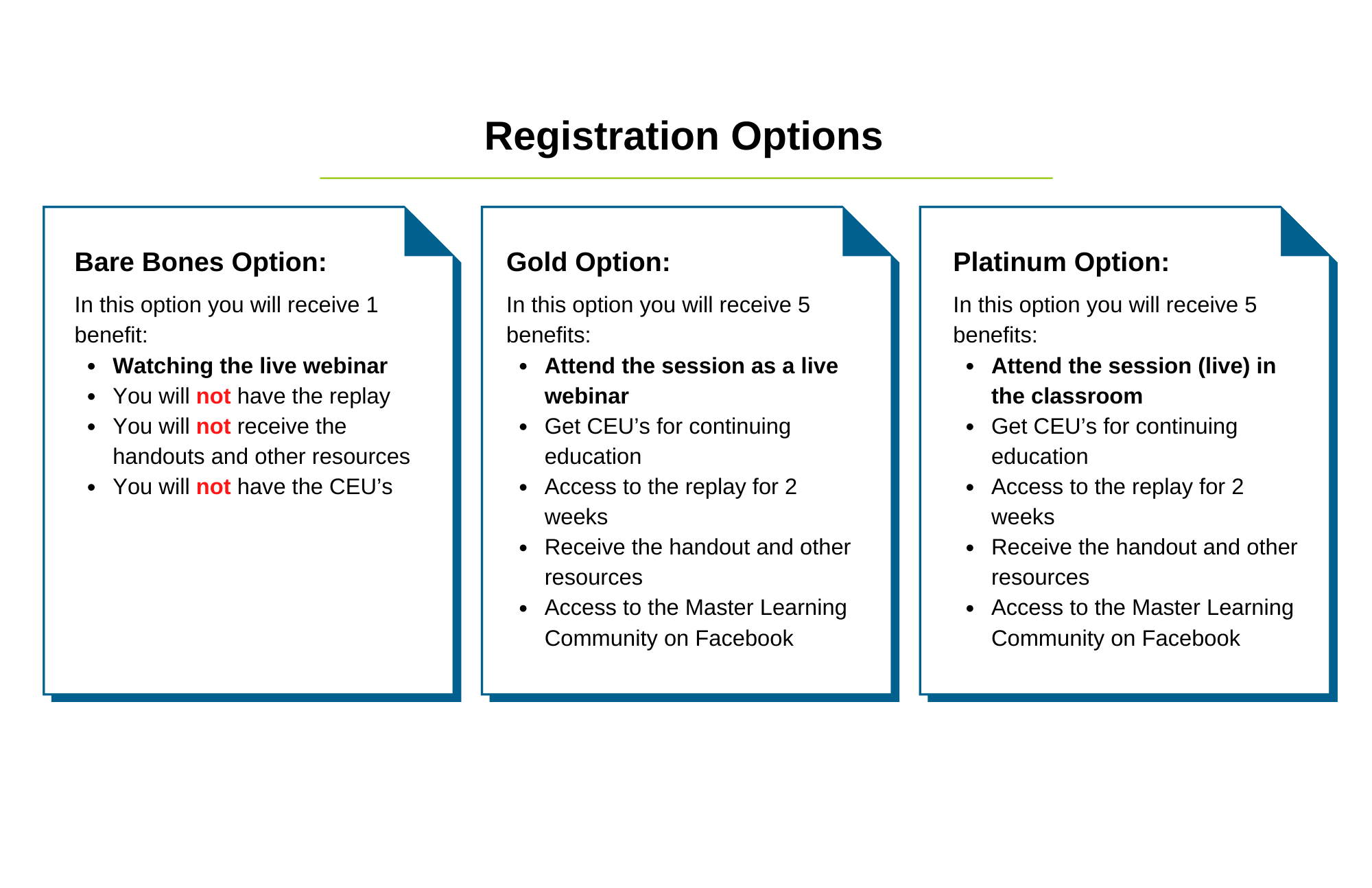 Arizona Trauma Institute has been approved by NBCC as an Approved Continuing Education Provider, ACEP No. 6677. Programs that do not qualify for NBCC credit are clearly identified. Arizona Trauma Institute is solely responsible for all aspects of the programs.
CE Hours Awarded: 12
Registration button is located at the bottom of the page.
---
Training Description
This course traces the history of Multichannel Eye Movement Integration (MEMI) from its roots in Neuro-Linguistic Programming (NLP) theory to its current form as an effective multi-use therapy for PTSD and lesser traumas. Unlike other eye movement therapies, MEMI's origins are clear. The course begins with a review of current trauma science and explores historical trends in trauma treatment. Attendees receive practical instruction in the use of MEMI's: 1.) expanded 10-step protocol; 2.) comprehensive procedures; 3.) scripts and tips for therapists; 4.) assessment techniques (Intensity Scale, SUD Scale and PCL-5); 5.) eye movements: and 6.) worksheet for recording session results. A videotape of an actual treatment session, combined with case studies and multiple examples of situations encountered. In client sessions amplify the instruction provided.
Learning Objectives
Explain two reasons why ANS dysregulation impedes trauma treatment.
Describe the MEMI Theoretical Model's four elements and describe its orgins.
Describe and demonstrate how to anchor a resource state.
Demonstrate how to establish therapeutic dissociation.
Perform the four MEMI eye movement sets with vocalizations.
Identify and describe two techniques for safely interrupting abreactions.
DISCLAIMER
Materials that are included in this course may include interventions and modalities that are beyond the authorized scope of expertise or license of professionals. As a licensed professional, you are responsible for reviewing the scope of practice, including activities that are defined in law as beyond the boundaries of practice in accordance with and in compliance with your profession's standards.
Additionally, many of the topics being taught would require supervision and/or mentorship is not included in this course.
CE Credits
Credits listed below are for full attendance of the live training.  Attendees will sign in upon arrival and after lunch.  At the end of the training, attendees will be given an evaluation to complete.  After completing the evaluation attendees will receive a certificate of completion for the training.
Arizona Trauma Institute does not issue partial certificates of completion.
NOTE: Credits do not include time for breaks or lunch.
CE Hours Awarded: 12
Please note that you must participate in the Live Webinar on a computer or laptop, NOT a phone. The system keeps track of each person attending the Live Webinar and how long they attended. Your attendance cannot be tracked on a phone, so it will appear that you did not attend, thus, you would not be eligible to receive a Certificate of Completion. In addition, you must attend for the duration of the Live Webinar to receive your Certificate of Completion.
---
Mike Deninger, PhD, LPC, CCTP, NBCCH, CTNLP & MEMI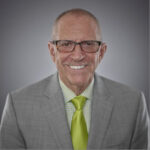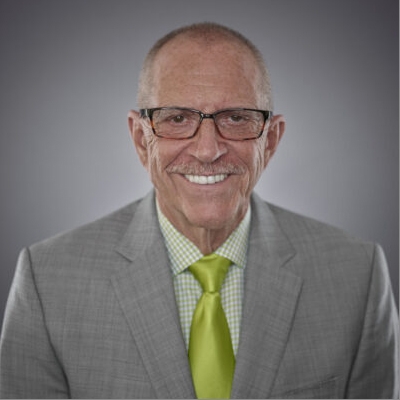 Mike Deninger hails from Western New York where he was raised in a large working-class family. He holds a BA in English, MS in Education of the Deaf, PhD in Special Education Administration and MA in Mental Health Counseling (in that order). As an administrator in deaf education, Mike rose through the administrative ranks at Gallaudet University until he was appointed Dean of Pre-College Programs. This was arguably the top position in the education of elementary and secondary deaf children in the nation. But all was not right with him. In a 2011 memoir, Mike shared the reasons behind his transition from a top position educating deaf children to his current role of therapist, author and master trainer in mental health. 
During this transformation, Mike overcame an alcohol addiction, confronted PTSD stemming from childhood sexual abuse and came out as a gay man. He subsequently established a private practice specializing in trauma and earned trainer certifications in Ericksonian Hypnotherapy, Neuro-Linguistic Programming and Eye Movement Integration. As a result of his personal and professional experiences, Mike is keenly aware of the renewal that's possible when one frees the mind, relaxes the will and allows the body's neurological systems to heal traumatic wounds. He is a sought after public speaker and trainer, having made hundreds of presentations at national and international conferences. In 2021, his treatment innovations resulted in the publication of Multichannel Eye Movement Integration: The Brain Science Path to Easy and Effective PTSD Treatment. Mike now provides trainings, consultations and mentoring in this simple but effective PTSD approach through Trauma Counseling & Training of Tucson and Arizona Trauma Institute. He can be reached through https://multichanneleyemovementintegration.com.   
---
By signing up for this course, you are opting in to receive our newsletter. You may unsubscribe at any time.