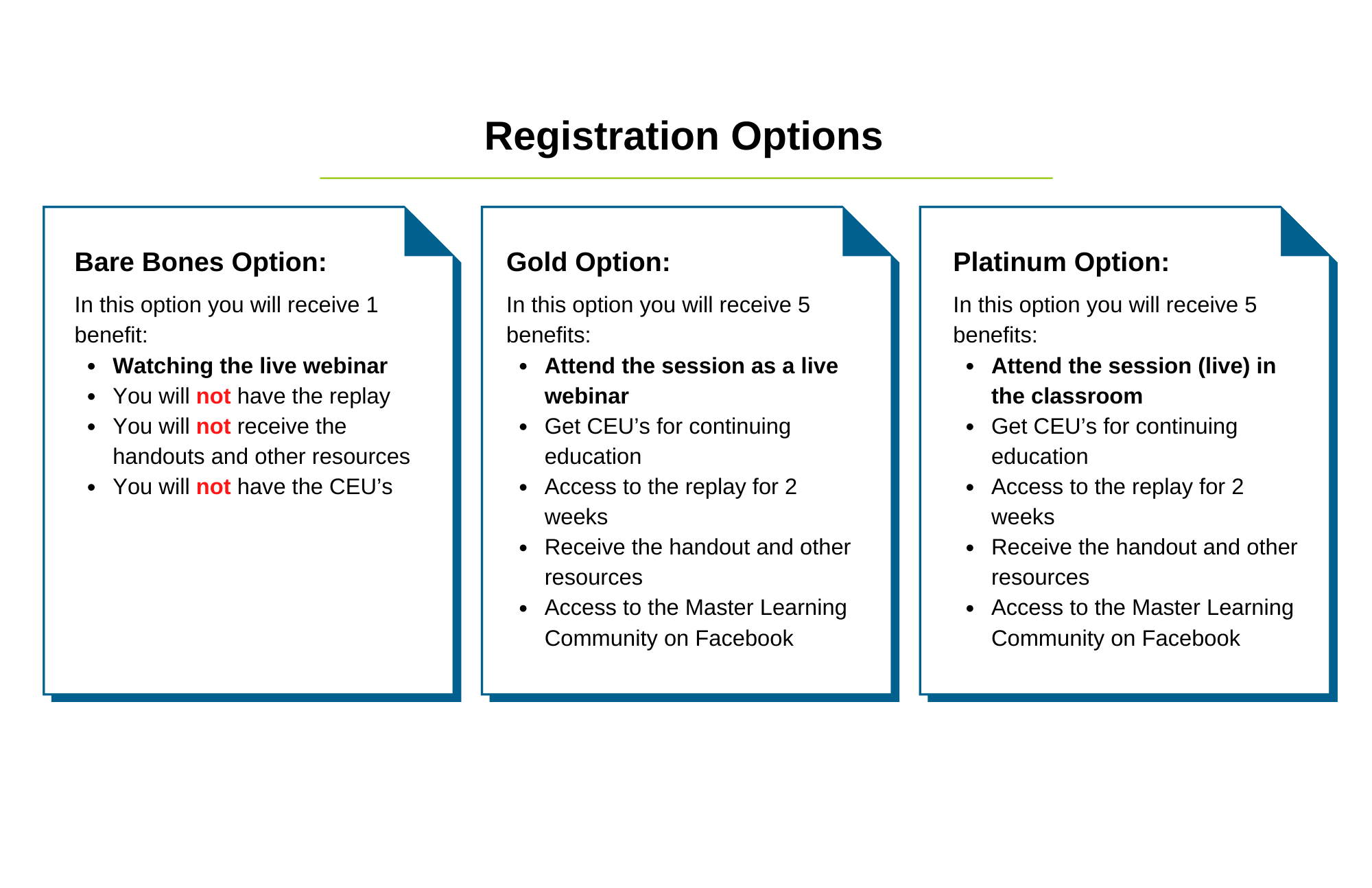 Arizona Trauma Institute has been approved by NBCC as an Approved Continuing Education Provider, ACEP No. 6677. Programs that do not qualify for NBCC credit are clearly identified. Arizona Trauma Institute is solely responsible for all aspects of the programs.
CE Hours Awarded: 6 Platinum & Gold Options only
Registration button is located at the bottom of the page.
---
Training Description
Join Camea Peca, PhD, in this 1-day trauma treatment course.
This course will focus on working with adults and children that have experienced sexual abuse and incest. It will focus on how to approach work and healing from a self-regulation and trauma-informed approach. Participants will discover ways to regulate themselves and to understand how to take a different approach to treatment and support that is strength and growth based. The training will use somatic and attachment-based work that supports clients in healing from the inside out.
Arizona Trauma Institute is approved by the National Board for Certified Counselors (NBCC) to grant Continuing education credit for live workshops. ACEP number is 6677. Total Clock Hours Awarded: 6
Professions Applicable:
Counselors • Social Workers • Psychologists • Case Managers • Therapists • Marriage & Family Therapists • Other Mental Health Professionals
Learning Objectives
Participants will know how to heal sexualized trauma from a trauma-informed lens;
Participants will know ways of working with survivors through targeting self-regulation;
Participants will know types of trauma responses that can be unique to sexualized trauma and incest and the impact on relationships;
Participants will know how to stay regulated when working with this client group;
Participants will know self-regulation activities and body-based interventions that can be used with this client group;
Participants will know the importance of psychoeducation for this group and draft usable scripts to help clients understand how their brains and bodies may have been impacted by this trauma..
DISCLAIMER
Materials that are included in this course may include interventions and modalities that are beyond the authorized scope of expertise or license of professionals. As a licensed professional, you are responsible for reviewing the scope of practice, including activities that are defined in law as beyond the boundaries of practice in accordance with and in compliance with your profession's standards.
Additionally, many of the topics being taught would require supervision and/or mentorship is not included in this course.
CE Credits
Credits listed below are for full attendance of the live training.  Attendees will sign in upon arrival and after lunch.  At the end of the training, attendees will be given an evaluation to complete.  After completing the evaluation attendees will receive a certificate of completion for the training.
Arizona Trauma Institute does not issue partial certificates of completion.
NOTE: Credits do not include time for breaks or lunch.
CE Hours Awarded: 6 Platinum & Gold Options only
---
Training Presenter – Camea Peca, PhD
Dr. Peca has spent over 18 years working with Adults, Children and Families in a vast range of settings both locally and abroad. After completing a Bachelor of Science at ASU, Camea spent 10 years abroad studying and working. During this time, she completed a MSc in Psychoanalytic Development Psychology at the Anna Freud Center/University College London including a dissertation in Sensory Integration Therapy and Tactile and Vestibular Processing Disorder. During this training Camea was trained by leaders in attachment and infant development including Dr. Peter Fonagy and Mary Target.
She later completed specialized Adult training with a Graduate Diploma in the Application of Arts in Therapy and Education at the Institute for Arts in Therapy and Education (IATE), London. Dr Peca is trained in the use of all 7 Expressive Arts modalities including dance/movement/body work and has completed her own experiential work in each modality.
She completed an additional Graduate Diploma in Child Counselling using the Expressive Arts at IATE.  As a part of this training Camea had the chance to work with the Child Center for Mental Health and participating in specialty training with leaders in the expressive arts as well as Sir Richard Bowlby, Dr. Dan Hughes, Dr. Bessel van der Kolk, Dr. Bruce Perry, and many others. Camea also participated in three years of the MA in Integrative Arts Psychotherapy for adults. She completed clinical training and supervision in the Expressive Arts with Dr. Margot Sunderland and the Helping Where It Hurts program which puts expressive arts therapists in inner city London schools as well as adult clinical placement in the outpatient Arts Therapy for the National Health Service, London.
Camea has completed her PhD in Psychology with an emphasis on Cognition and Instruction, which focused specifically on adults.
Professionally Camea has worked in a variety of settings including adolescent shelters, inpatient psychiatric units, outpatient services, schools and specialty projects targeting physical and sexualized trauma.
Camea also works with adults providing trauma based coaching services using the body and teaching self-regulation skills as well as building relational skills. Camea uses a Salutogenic approach and incorporates the integration of the brain and the body holistically targeting sleeping, nutrition, and movement.
---
IN-PERSON – PLATINUM OPTION
Event Location:
Arizona Trauma Institute
49 South Sycamore Street, Suite 2
Mesa, Arizona 85202
LIVE WEBINAR – GOLD OPTION
PLEASE NOTE: that you must participate in the Live Webinar on a computer, or laptop, NOT a phone or tablet. The system keeps track of each person attending the Live Webinar and how long they attended. Your attendance cannot be tracked on a phone, so it will appear that you did not attend, thus, you would not be eligible to receive a Certificate of Completion. In addition, you must attend for the duration of the Live Webinar to receive your Certificate of Completion.
---
By signing up for this course, you are opting in to receive our newsletter. You may unsubscribe at any time.