Trauma Release and Wellness Center with Arizona Trauma Institute presents 3 International Training Opportunities:

• CERTIFIED CLINICAL TRAUMA SPECIALIST – In Karachi, on the 15th, 16th, and 17th July 2022

• OPEN HOUSE AT TRAUMA RELEASE AND WELLNESS CENTER – In Karachi, on the 18th July 2022

• MOTIVATING TRAUMATIZED CLIENTS AND SAFENET INTERVENTIONS – In Lahore, on the 20th and 21st July 2022

"We are delighted to welcome Dr. Robert Rhoton, CEO of Arizona Trauma Institute and President of Trauma Institute Internation, to Pakistan in July! Trauma Release and Wellness Centre is Pakistan's first trauma-informed organization. We believe in equal value, authenticity, connection, trust and interdependency. We promote a culture of empowerment in which a firm sense of embodied self is valued along with the recognition that external support is also available. A culture focused on interdependence allows more space to be vulnerable and honest, resulting in authentic connections."
---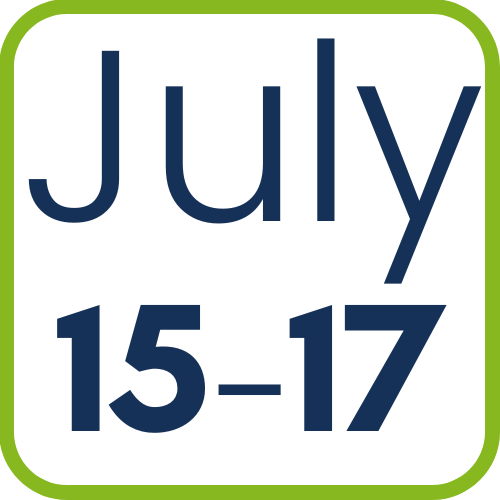 CERTIFIED CLINICAL TRAUMA SPECIALIST
Provided by Trauma Release and Wellness Center with Arizona Trauma Institute
Presented by Dr. Robert Rhoton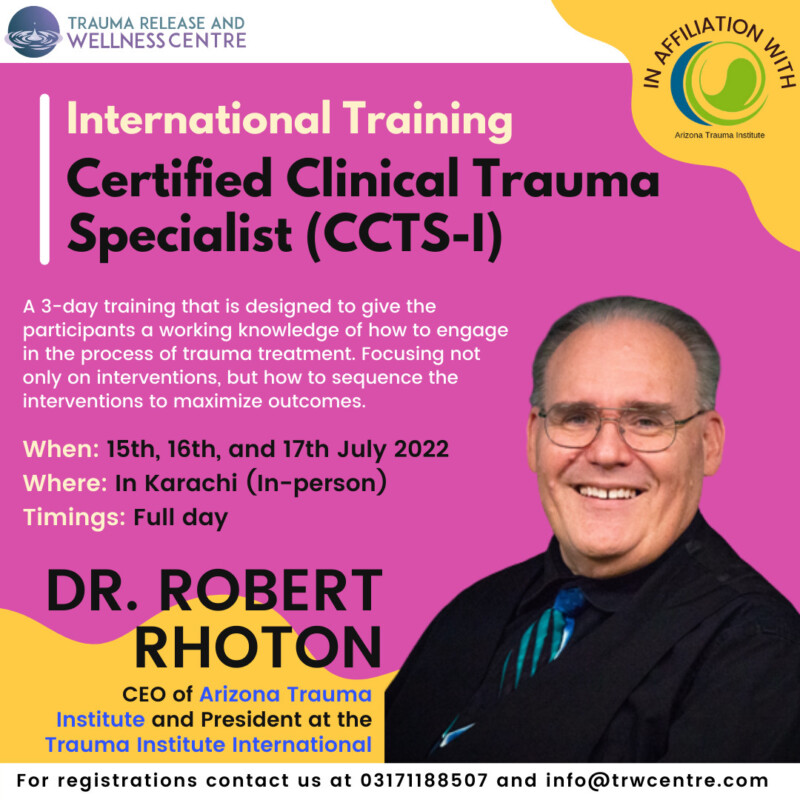 Dr. Robert Rhoton will be the facilitator for the Certified Clinical Trauma Specialist – Individual 3-day Training (Internationally Certified). This training will allow the practitioners to learn how to deliver effective trauma treatment by understanding the depths of trauma. It is designed to give the participants a working knowledge of how to engage in the process of trauma recovery & treatment. Focusing not only on interventions, but how to sequence the interventions to maximize outcomes.
Click HERE to Learn More & Register
---

---

MOTIVATING TRAUMATISED CLIENTS
Provided by Trauma Release and Wellness Center with Arizona Trauma Institute
Presented by Dr. Robert Rhoton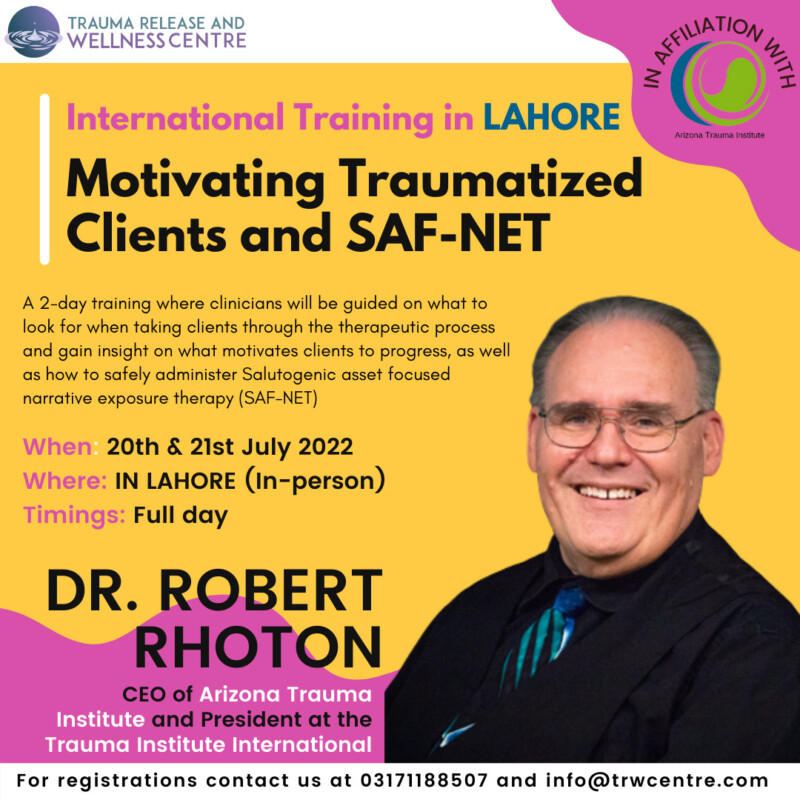 We are also hosting the Motivating Traumatized Clients 2-day training in Lahore! This training is designed to help anyone that is working with traumatized individuals be more effective in creating change and transformation. This course looks at the neurobiological impacts of trauma on motivation of individuals and how to approach motivating the traumatized individual to create change and sustained transformation. The second day of the training will provide an understanding on how to safety administer Narrative Exposure Therapy to take clients through trauma processing.
Click HERE to Learn More & Register
---
---
✅
Visit @TRWCentre Like & Follow to keep connected with our Pakistan Affiliate!
View this profile on Instagram
---