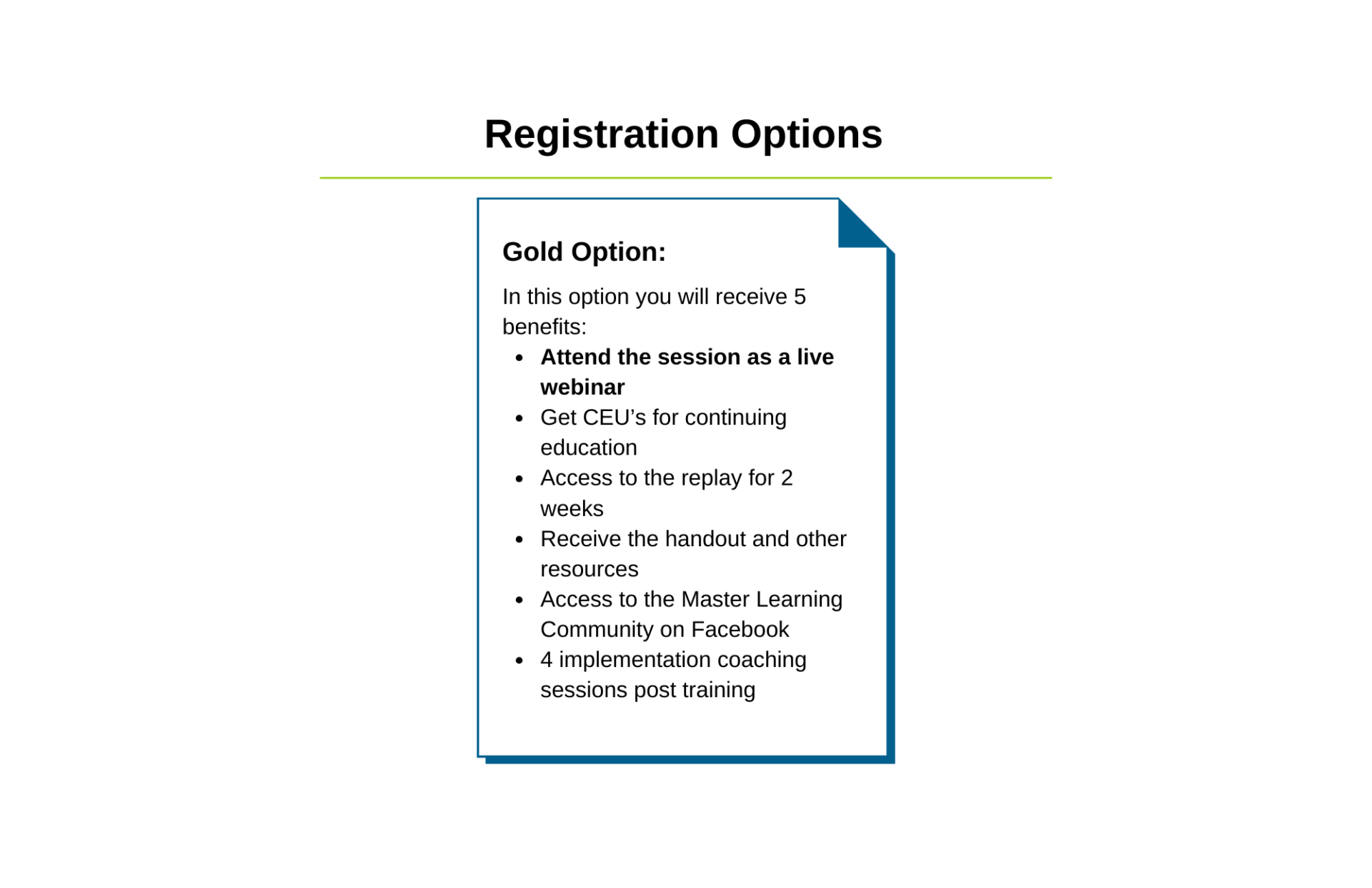 REGISTER NOW
Course Description
The Certified Clinical Trauma Specialist – Individual (CCTS-I) presented by Robert Rhoton, PsyD, is a 3-day training designed to give the participant a working knowledge of how to engage in the process of trauma treatment. Focusing not only on interventions, but how to sequence the interventions to maximize outcomes.  The participant will be eligible for certification with the Trauma Institute International at the end of this training.
This training is designed to improve the quality of treatment for those that have experienced trauma.  There will be a focus on the active ingredients – the things that are common factors that help all treatment work become better and work more efficiently. This live webinar includes four (4) weekly implementation coaching sessions that will meet on the following dates and times: February 6, 2024 5:00-6:30 pm (MST); February 13, 2024 5:00-6:30 pm (MST); February 20, 2024 5:00-6:30 pm (MST); and, February 27, 2024 5:00-6:30 pm (MST).
This course meets the educational requirements to apply for The Certified Clinical Trauma Specialist– Individual (CCTS-I) certification available through the Trauma Institute International.
Arizona Trauma Institute is approved by the National Board for Certified Counselors (NBCC) to grant Continuing education credit for live workshops. ACEP number is 6677. Total Clock Hours Awarded: 18
Learning Objectives:
Compare and contrast evidence-based-interventions, common factors, and emerging trends for effective treatment of traumatic stress
Identify the common factors for healing traumatic stress
Comprehend the importance of therapeutic relationship and positive expectancy (relational factors) for positive outcomes in treatment
Articulate the role of reciprocal inhibition, relaxation, self-regulation, exposure and narrative in the treatment of traumatic stress
Understand concept and procedure for enhancing therapeutic relationship as method for increasing positive outcomes
Appreciate the potential deleterious personal effects associated with treating traumatic stress
DISCLAIMER
Materials that are included in this course may include interventions and modalities that are beyond the authorized scope of expertise or license of professionals. As a licensed professional, you are responsible for reviewing the scope of practice, including activities that are defined in law as beyond the boundaries of practice in accordance with and in compliance with your profession's standards.
Additionally, many of the topics being taught would require supervision and/or mentorship is not included in this course.
CE Credits
Credits listed below are for full attendance of the live training.  Attendees will be expected to be online for the whole training all three days.  At the end of the training, attendees will be emailed an evaluation to complete.  After completing the evaluation attendees will receive a certificate of completion for the training.
Arizona Trauma Institute does not issue partial certificates of completion.
NOTE: Credits do not include time for breaks or lunch.
CE Hours Awarded: 18
Registration button is located at the bottom of the page.
*The pricing is effective until 3/31/2023, after which it may be adjusted. Courses purchased before this date will maintain their initial pricing.
---
Training Presenter – Robert Rhoton, PsyD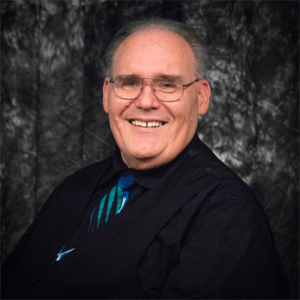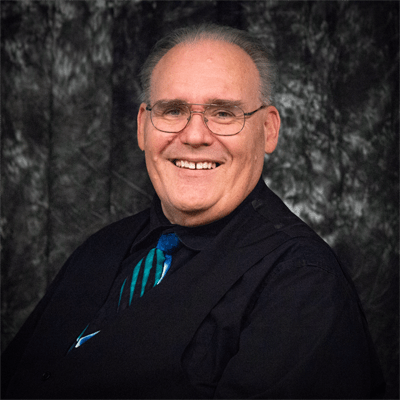 , LPC, F.A.A.E.T.S.
Dr. Robert Rhoton, CEO of Arizona Trauma Institute and President at the Trauma Institute International possesses a rich history of experience in the mental health field. Dr. Rhoton has supervised multiple outpatient clinics, juvenile justice programs, and intensive outpatient substance abuse programs for adolescents, day treatment programs for youth and children, adult offender programs and child and family therapeutic services. Dr. Rhoton served as president of the Arizona Trauma Therapy Network from 2010 through 2012. Dr. Rhoton was a Professor at Ottawa University in the Behavioral Sciences and Counseling Department whose primary interests were training counselors to work with traumagenic family dynamics, child and family trauma, and non-egoic models of treatment. Dr. Rhoton is a Diplomate of the American Academy of Experts in Traumatic Stress and collaborates and consults with numerous Arizona agencies fine tuning their understanding of trauma and the impact of developmental trauma on the individual and family. Dr. Rhoton works internationally with organizations to improve the delivery of trauma treatment services.
---
LIVE WEBINAR – GOLD OPTION
PLEASE NOTE: that you must participate in the Live Webinar on a computer, or laptop, NOT a phone or tablet. The system keeps track of each person attending the Live Webinar and how long they attended. Your attendance cannot be tracked on a phone, so it will appear that you did not attend, thus, you would not be eligible to receive a Certificate of Completion. In addition, you must attend for the duration of the Live Webinar to receive your Certificate of Completion.
---
By signing up for this course, you are opting in to receive our newsletter. You may unsubscribe at any time.