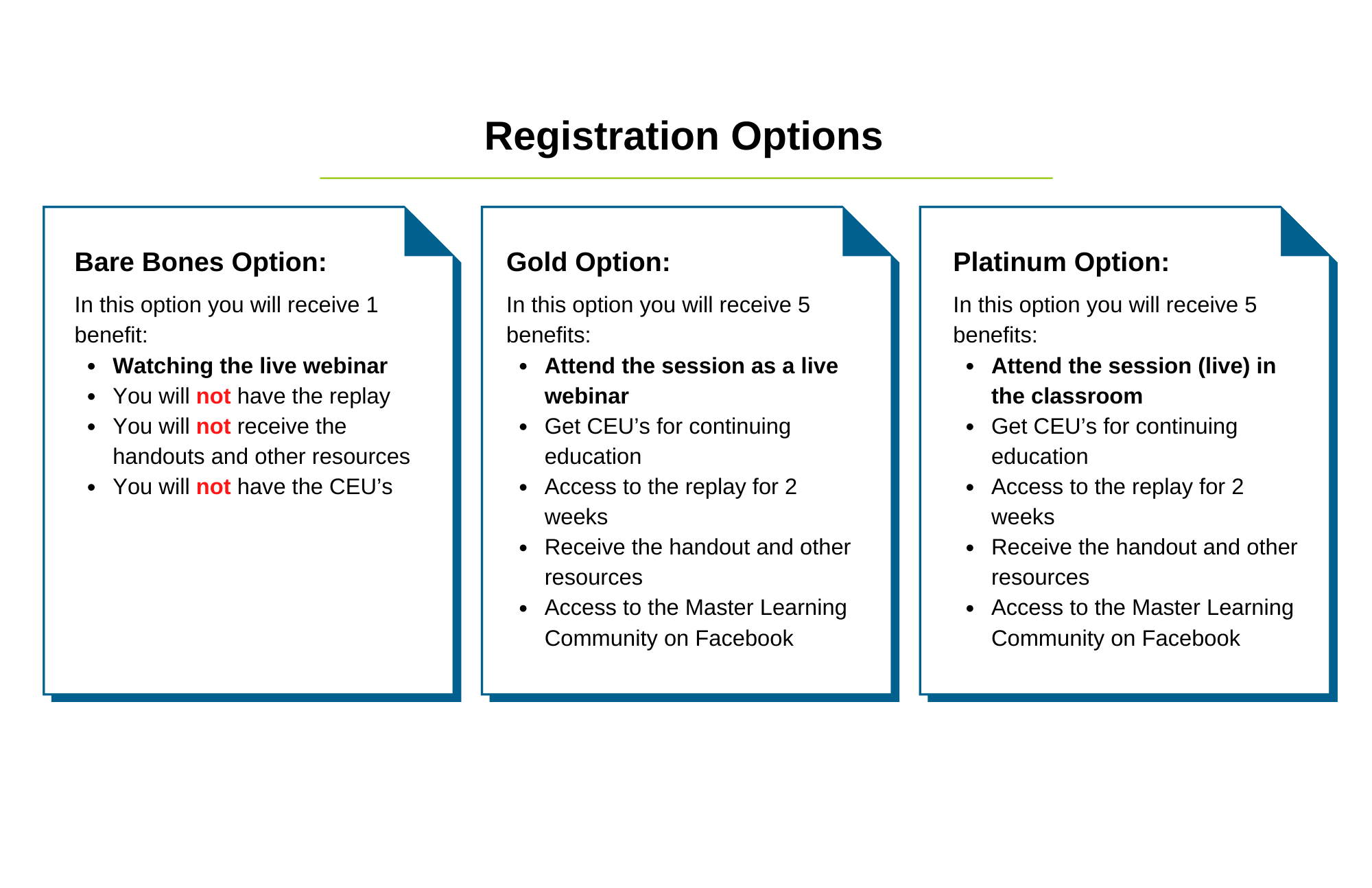 Course Description
This 1-day training will introduce clinicians to a framework of shame as an emotion that is both triggered by and healed in interpersonal relationships. The training will review, compare, and contrast shame versus guilt with the intent to help learners identify the pros/cons of both emotions. Various conceptualizations of shame will be reviewed with a focus on psychodynamic and family systems' theories and the role of the ego in the creation of and healing of shame. An exploration of the bidirectional relationship between shame and trauma will be reviewed. Implications for treatment will be explored in order to support providers in treating shame with their patients through a systematic approach designed to identify patient values. Learners will also be provided ways to identify their own shame in order to mitigate countertransference and remain "safe" as providers.
Course Learning Outcomes
Participants will identify 2 ways guilt and shame are different and impact people differently
Participants will identify 2 pros/cons of guilt and shame as affective experiences
Participants will identify 3 ways shame informs clinical treatment, case conceptualization, and intervention
Participants will identify 2 ways shame and trauma bidirectionally impact each other
Participants will identify 3 ways values support a patient's ability to manage shame
Participants will identify 3 ways to understand and manage their own shame in order to mitigate countertransference from negatively impacting treatment
DISCLAIMER
Materials that are included in this course may include interventions and modalities that are beyond the authorized scope of expertise or license of professionals. As a licensed professional, you are responsible for reviewing the scope of practice, including activities that are defined in law as beyond the boundaries of practice in accordance with and in compliance with your profession's standards.
Additionally, many of the topics being taught would require supervision and/or mentorship is not included in this course.
CE Credits
Credits listed below are for full attendance of the live training.  Attendees will sign in upon arrival and after lunch.  At the end of the training, attendees will be given an evaluation to complete.  After completing the evaluation attendees will receive a certificate of completion for the training.
Arizona Trauma Institute does not issue partial certificates of completion.
NOTE: Credits do not include time for breaks or lunch.
Arizona Trauma Institute has been approved by NBCC as an Approved Continuing Education Provider, ACEP No. 6677. Programs that do not qualify for NBCC credit are clearly identified. Arizona Trauma Institute is solely responsible for all aspects of the programs.
CE Hours Awarded: 6 Platinum & Gold Options only
---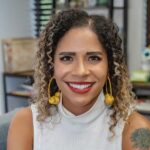 Training Presenter –
Dr. Sophia Murphy, DBH, LPC, CPT
With over a decade's experience of direct service, Dr. Murphy has been fortunate to work with adults, adolescents, and children. She's provided treatment to individuals, families, and groups. Predominantly featured throughout her experiences has been an emphasis on the value of multicultural competency and a deep exploration of the relationship between identity and health. Dr. Murphy aims to support her patients in bettering their lives and reaching their individual goals through a holistic approach targeting mind-body health. She is certified as a Personal Trainer from the National Academy of Sports Medicine and is licensed as a Professional Counselor with the Arizona Board of Behavioral Health Examiners (AZBBHE). She is an AZBBHE approved clinical supervisor and supports both Associate-level and masters-level clinicians in professional development through the process of obtaining independent licensure. Dr. Murphy is currently enrolled as a student working toward her certification as a sex coach and sexologist through the Sexology Institute.
As an undergraduate student, Dr. Murphy earned a Bachelor of Arts in Psychology with a minor in Sociology from the University of North Florida. She completed a Master of Science from the Department of Counseling at San Francisco State University, specializing in marriage and family therapy with an emphasis in rehabilitation. In earning her Doctor of Behavioral Health degree from Arizona State University, Dr. Murphy received advanced training in collaborative care and population-based health management. Her primary focus includes the relationship between health, nutrition, physical activity, and depression.  She works closely with medical practitioners to provide behavioral health services tailored to the unique needs of patients living with chronic illness and served an integral role in launching a large, fully-integrated primary care behavioral health clinic in Central Phoenix. Dr. Murphy is a Faculty Associate for Arizona State University and teaches courses in both the College of Integrative Sciences and Arts (MC/PhD in Counseling and Counseling Psychology) and the College of Health Solutions (MIHC/DBH in Integrated Behavioral Health). She is also a member of the World Professional Association for Transgender Health (WPATH).
Dr. Murphy believes that healthy living is rooted in authenticity. In navigating issues related to culture, race, sexuality, gender, or interpersonal dynamics, she strives to create a non-judgmental space where all topics can be explored freely. She specializes in working with individuals of color and female-identifying patients and is also an LGBTQ+, poly, and kink-allied provider and aims to support marginalized groups in receiving care, free from stigma. Dr. Murphy is trained in psychodynamic and family systems theories and supports patients in healing their intrapersonal relationship in order to build safe and secure interpersonal relationships.
IN-PERSON – PLATINUM OPTION
Event Location:
Arizona Trauma Institute
49 South Sycamore Street, Suite 2
Mesa, Arizona 85202
LIVE WEBINAR – GOLD OPTION
PLEASE NOTE: that you must participate in the Live Webinar on a computer, or laptop, NOT a phone or tablet. The system keeps track of each person attending the Live Webinar and how long they attended. Your attendance cannot be tracked on a phone, so it will appear that you did not attend, thus, you would not be eligible to receive a Certificate of Completion. In addition, you must attend for the duration of the Live Webinar to receive your Certificate of Completion.
---
By signing up for this course, you are opting in to receive our newsletter. You may unsubscribe at any time.