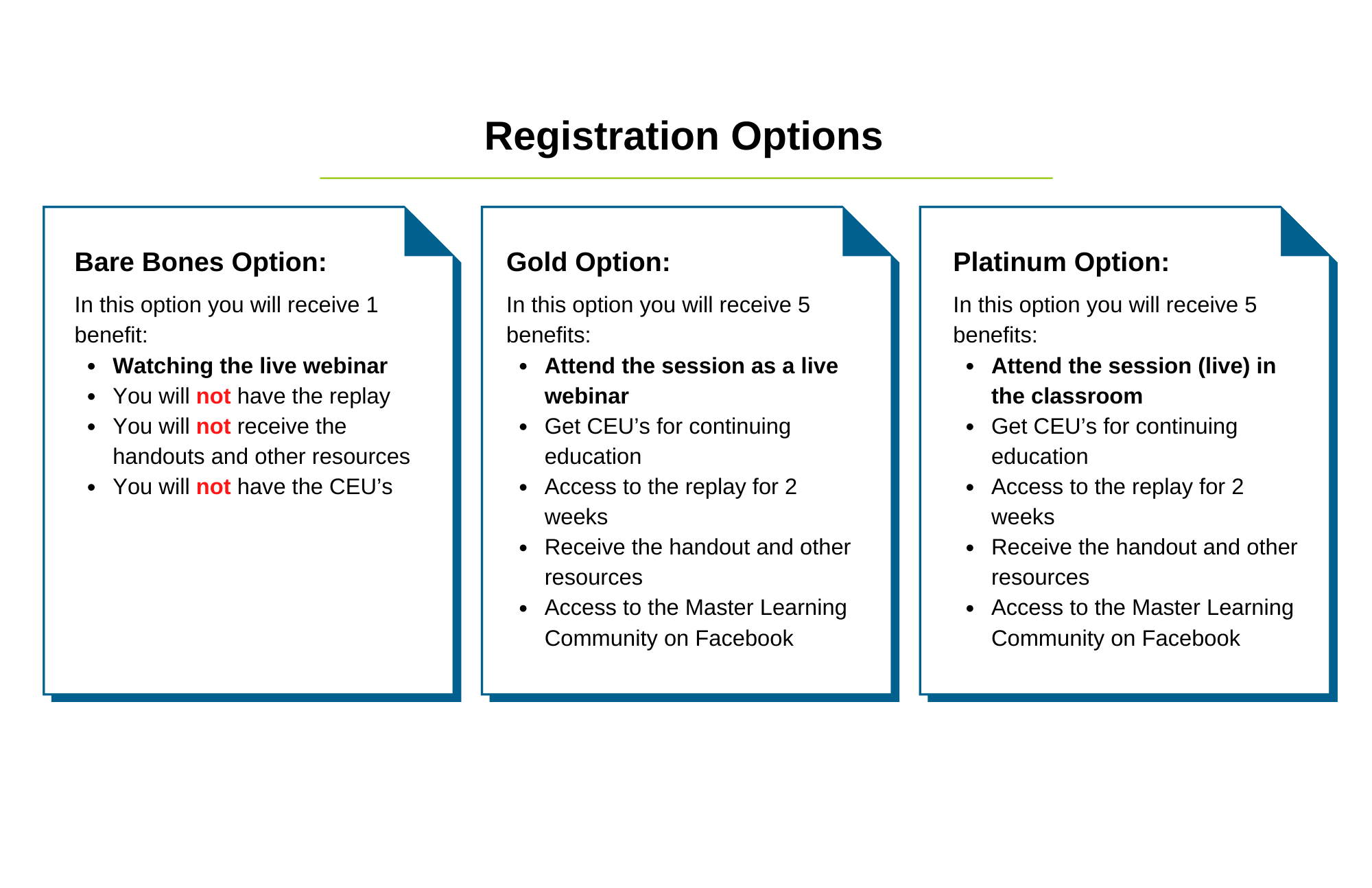 Arizona Trauma Institute has been approved by NBCC as an Approved Continuing Education Provider, ACEP No. 6677. Programs that do not qualify for NBCC credit are clearly identified. Arizona Trauma Institute is solely responsible for all aspects of the programs.
CE Hours Awarded: 12 Platinum & Gold Options only
Registration button is located at the bottom of the page.
---
Training Description
This training will provide a basic review of concepts presented in the foundational trauma and addiction course including review of active ingredients for healing trauma, exploring how trauma is created and stored in the brain and body and nervous system and Salutogenic approach to healing.  Training includes exploration of motivation and meaning behind behaviors related to addiction and recovery from addiction.  Training will expand on advanced topics including use of evidenced based modalities to treat substance use disorders including but not limited to: Trauma Informed Yoga, EMDR, Harms Reduction and Parts Work. Training will explore active ingredients for healing trauma and provide practical tools to implement and utilize the four active ingredients. Training will explore working with families of addicted loved ones, discuss the neuroscience of addiction and medicated assisted treatment. In addition, this training will explore treatment planning for substance use disorders, new technologies emerging in the field, compassion fatigue resilience and racialized trauma in the context of addiction.
Learning Objectives
Participants will be able to understand and identify research examining the use of new and emerging technologies in treatment interventions specific to trauma and substance abuse..
Participants will have a deeper understanding of racialized trauma in the context of addiction. Participants will explore strategies to pursue social justice and expand awareness of culturally competency.
Participants will have a better understanding of trauma informed 12 steps and feel more confident in introducing step work into treatment settings.
Participants will be able to identify specific treatment modalities that are effective in working with substance use and locate research that supports such modalities.
Participants will demonstrate increased understanding of how to use the Active Ingredient Approach to treat trauma and addiction by identifying the 4 stages and method of application via case examples.
Participants will demonstrate understanding of relevant treatment planning for trauma and addiction clients as well as the ability to provide trauma informed care in delivery of assessments.
Participants will be able to identify strategies and interventions that are appropriate for use with culturally diverse populations.
Participants will be able to explain how to support resiliency and competency in recovery from trauma and addiction, and how to support resiliency and competency via treatment delivery.
Participants will strengthen self-care practices through use of experiential self-regulation tools and decrease chance of experiencing compassion fatigue or burnout.
Participants will learn relevant trauma informed yoga tools to implement while working with those in the addiction treatment setting.
Participants will develop and deeper capacity for working with families of addicted loved ones.
DISCLAIMER
Materials that are included in this course may include interventions and modalities that are beyond the authorized scope of expertise or license of professionals. As a licensed professional, you are responsible for reviewing the scope of practice, including activities that are defined in law as beyond the boundaries of practice in accordance with and in compliance with your profession's standards.
Additionally, many of the topics being taught would require supervision and/or mentorship is not included in this course.
CE Credits
Credits listed below are for full attendance of the live training.  Attendees will sign in upon arrival and after lunch.  At the end of the training, attendees will be given an evaluation to complete.  After completing the evaluation attendees will receive a certificate of completion for the training.
Arizona Trauma Institute does not issue partial certificates of completion.
NOTE: Credits do not include time for breaks or lunch.
CE Hours Awarded: 12 Platinum & Gold Options only
---
Presenter- Lindsay Rothschild, LCSW, CCTP, SAP, RYT 200
Licensed Clinical Social Worker, Certified Clinical Trauma Professional, Substance Abuse Professional, Registered Yoga Teacher
Lindsay Rothschild is a Licensed Clinical Social Worker with over a decade of experience working in the field of behavioral health. She completed her Master's Degree in Social work at Arizona State University in 2011 and currently specializes in treating complex trauma and addiction through a Salutogenic lens.
Through her extensive work in acute care settings, Lindsay has come to understand the impact of trauma on the mind, body and soul.  Her commitment to the Salutogenic approach led her to deep dive into the exploration of holistic practices that compliment traditional psychotherapy. Lindsay studied Holistic Nutrition at the Southwest Institute of Healing Arts in 2018 and went on to study Trauma Informed Yoga at the Trauma-Conscious Yoga Institute in 2019.  Lindsay is certified in the Trauma-Conscious Yoga Method™ and is also a Registered Yoga Teacher through Yoga Alliance.  Lindsay most recently completed training in Ketamine Assisted Psychotherapy (KAP) through the Psychedelic Coalition for Health and EMDR Therapy training through the Institute for Creative Mindfulness. As a leader in the trauma informed mission and mindset, Lindsay openly shares about her own journey navigating trauma and addiction on the path to rediscovering her authentic self.
Lindsay partners with the Arizona Trauma Institute to facilitate trainings for mental health professionals, healers and educators in the community in an effort to promote awareness around Trauma Informed Care and the impact of Adverse Childhood Experiences (ACEs). Lindsay is the owner of Roots to Rise, PLLC in Tempe, Arizona where she provides somatic psychotherapy, supervision, trauma informed yoga groups, EMDR therapy and substance abuse professional services.  She is also the Clinical Director at Seven Arrows Recovery Center in Elfrida, Arizona. Lindsay describes herself as having a wild and free spirit, an open heart and a belief that all humans have the capacity for transformation and growth.
---
IN-PERSON – PLATINUM OPTION
Event Location:
Arizona Trauma Institute
49 South Sycamore Street, Suite 2
Mesa, Arizona 85202
LIVE WEBINAR – GOLD OPTION
PLEASE NOTE: that you must participate in the Live Webinar on a computer, or laptop, NOT a phone or tablet. The system keeps track of each person attending the Live Webinar and how long they attended. Your attendance cannot be tracked on a phone, so it will appear that you did not attend, thus, you would not be eligible to receive a Certificate of Completion. In addition, you must attend for the duration of the Live Webinar to receive your Certificate of Completion.
---
By signing up for this course, you are opting in to receive our newsletter. You may unsubscribe at any time.