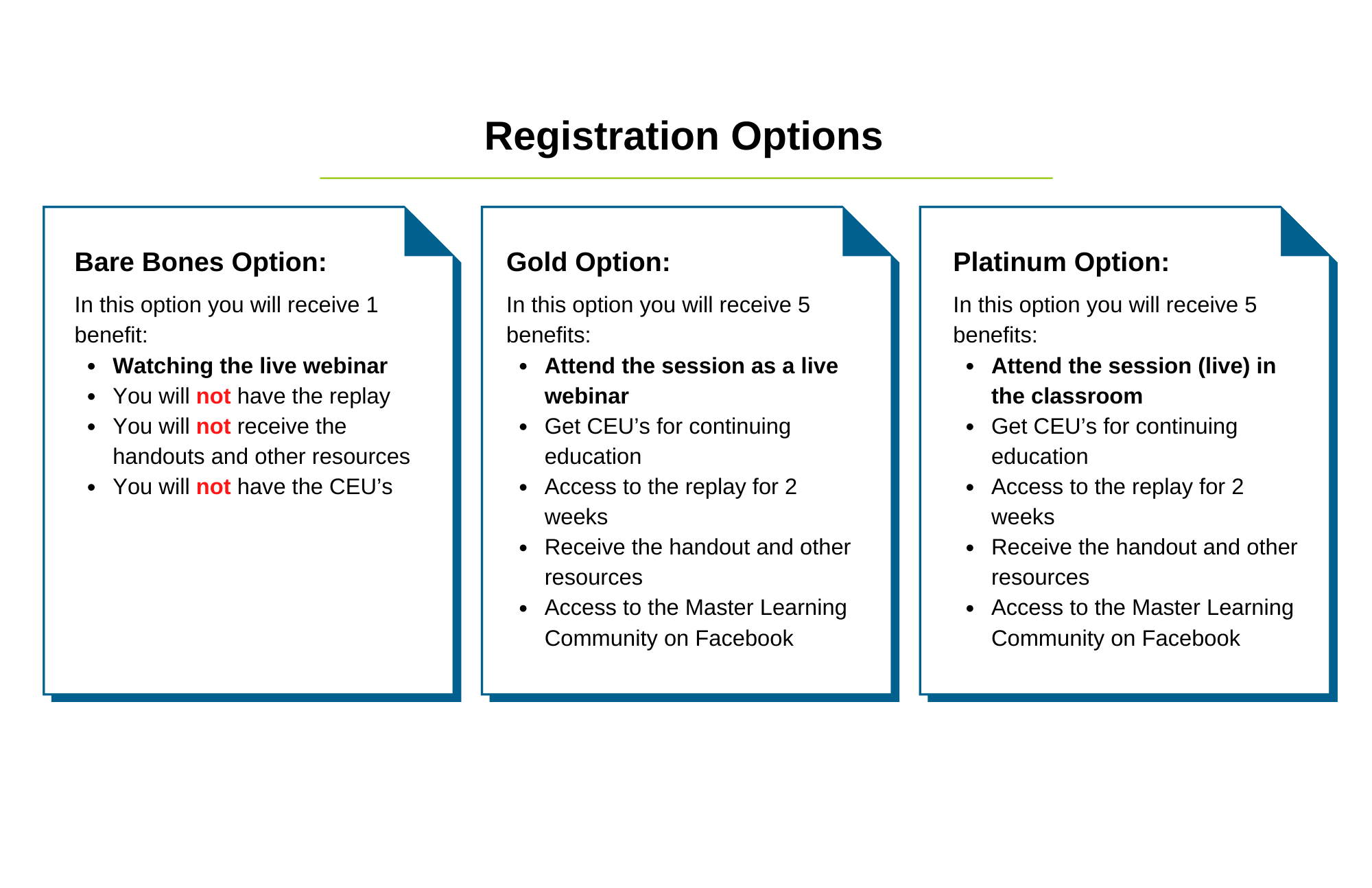 Arizona Trauma Institute has been approved by NBCC as an Approved Continuing Education Provider, ACEP No. 6677. Programs that do not qualify for NBCC credit are clearly identified. Arizona Trauma Institute is solely responsible for all aspects of the programs.
CE Hours Awarded: 12 Platinum & Gold Options only
Registration button is located at the bottom of the page.
---
Training Description
Join Iya Affo in this comprehensive 2-day analysis of Historical Trauma. Iya uses the ancient tradition of storytelling and visual representation to facilitate visceral learning as the foundation. The indigenous teaching methods are woven with current academia to further study indigenous wellness, epigenetics, colonization, decolonization, and healing from a multicultural lens. Additionally, we explore the impact of trauma on the family unit and methods for providing culturally competent services to BIPOC communities. The purpose of the presentation is to take participants on a journey from wellness to disease and finally to the restoration of equilibrium for tribes, communities, families and individual survivors of Historical Trauma.
Learning Objectives
1. Participants will understand how BIPOC wellness and the salutogenic model of health impacts goal setting and health outcomes in BIPOC communities.
2. Participants will understand how the impact of historical trauma currently affects individuals and communities from various ethnic backgrounds.
3. Participants will recognize how epigenetics and intergenerational trauma manifests in BIPOC communities.
4. Participants will begin to identify characteristics of prejudice and how it can be detrimental in various settings.
5. Participants will gain an understanding of how to support racial justice and healing for BIPOC across the social ecological model.
6. Participants will have the ability to apply knowledge about historical trauma to effectively serve, with cultural competence, families from various communities.
DISCLAIMER
Materials that are included in this course may include interventions and modalities that are beyond the authorized scope of expertise or license of professionals. As a licensed professional, you are responsible for reviewing the scope of practice, including activities that are defined in law as beyond the boundaries of practice in accordance with and in compliance with your profession's standards.
Additionally, many of the topics being taught would require supervision and/or mentorship is not included in this course.
CE Credits
Credits listed below are for full attendance of the live training.  Attendees will sign in upon arrival and after lunch.  At the end of the training, attendees will be given an evaluation to complete.  After completing the evaluation attendees will receive a certificate of completion for the training.
Arizona Trauma Institute does not issue partial certificates of completion.
NOTE: Credits do not include time for breaks or lunch.
CE Hours Awarded: 12 Platinum & Gold Options only
---
Presenter-
Iya Affo is a Culturalist and Historical Trauma Specialist. She earned Western Certification as a Trauma Specialist and is a descendant of a long line of traditional healers from Benin Republic, West Africa. Iya is a member of the Royal family in Dassa Zoumé; The Sacred City of 41 Mountains, a Chief in the Village of Ouidah and a High Priestess in the West African Yoruba Tradition. In these high cultural and religious roles, Iya has spent much of the last 20 years  mediating family conflicts, tribal disputes, and consequences for misconduct in the community.
In ceremony she was bestowed the title, Iya, which means Holy Mother and given the name Wekenon– Mother of the Universe. Iya has visited more than 30 countries around the world and has resided in Native American, Yoruba, Buddhist, Hindu and Taoist communities in various countries. While on pilgramage to Benin Republic, she lived among medicine men and women to learn the ways of the Shaman and understand the truth about the Trans-Atlantic Slave Trade Holocaust. In China, she lived in the Shaolin Temple, the cradle of Zen Buddhism, where she immersed herself in Chinese culture and worked with orphans and families in crisis. After a spiritual calling to India, Iya sojourned in a Hindu ashram and lived a minimal lifestyle while imbuing Hindu customs and ideology. During her time in India, she worked with a local university in bridging the cultural gaps that prevented graduate level engineering students from successfully completing English competency examinations.
Iya strives to cultivate love and inclusivity in hopes of facilitating the decolonization and subsequent healing of indigenous people. She advocates for the harmonization of Traditional Medicine and Western Medicine to facilitate holistic healing.
---
IN-PERSON – PLATINUM OPTION
Event Location:
Arizona Trauma Institute
49 South Sycamore Street, Suite 2
Mesa, Arizona 85202
LIVE WEBINAR – GOLD OPTION
PLEASE NOTE: that you must participate in the Live Webinar on a computer, or laptop, NOT a phone or tablet. The system keeps track of each person attending the Live Webinar and how long they attended. Your attendance cannot be tracked on a phone, so it will appear that you did not attend, thus, you would not be eligible to receive a Certificate of Completion. In addition, you must attend for the duration of the Live Webinar to receive your Certificate of Completion.
---
By signing up for this course, you are opting in to receive our newsletter. You may unsubscribe at any time.