At The 10th Annual Conference On Holistic Health
→ SPONSORED BY: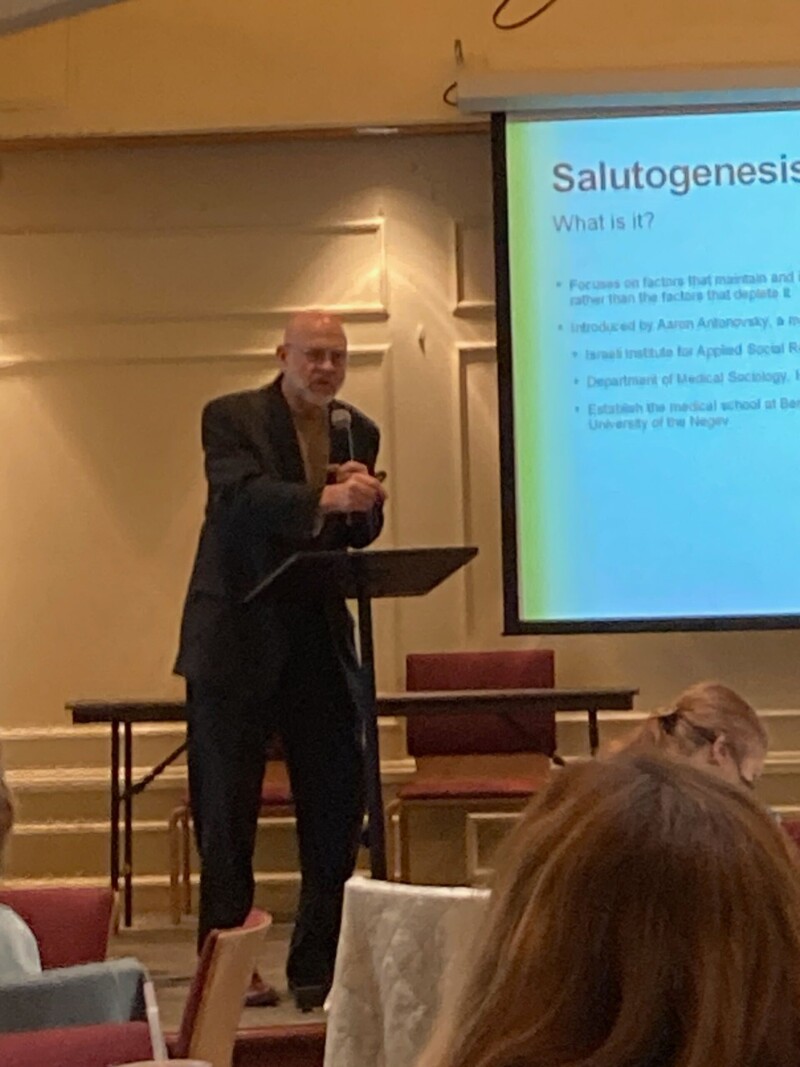 One of the honors afforded to the faculty of the Arizona Trauma Institute is to connect with associations that bring compassionate caregivers together and to present to them the latest in scientific research relating to trauma-informed care. Groups like St. Patrick's Behavioral Health, the National Alliance on Mental Illness, and Sanghoon Yoo's The Faithful City are examples of initiatives that are actively serving at-risk populations.
It was my honor and privilege to present at this year's 10th annual conference on holistic health, and talk about the concept of salutogenics.
The salutogenic approach to care and service delivery focuses on people's assets, potentials, competencies, and capacities. People are more able to heal and recover from trauma, and build towards resiliency, when they have trauma-informed caregivers who believe in them, trust them, and value their sense of safety.
Let's face it! When it comes to tackling toxic stress and overcoming histories of adversities, the key factor is a person learning how to show up for their own rescue and to know they are not alone in their endeavors. Arizona Trauma Institute is committed to trauma-informed care and elevating compassion from human being to another.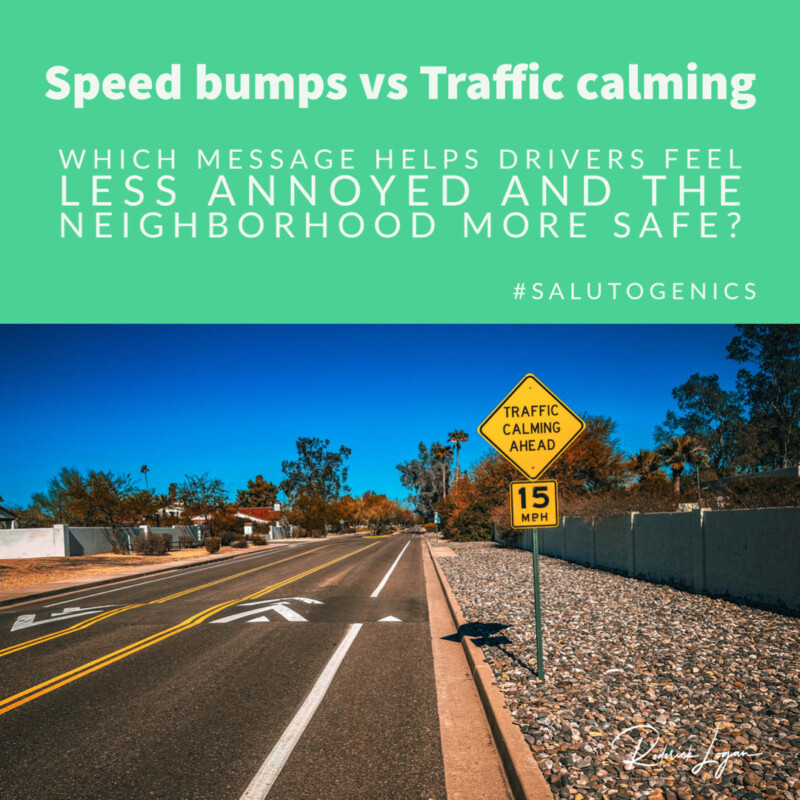 Dr. Roderick Logan is a Senior Faculty member and Director of Organizational Programs at the Arizona Trauma Institute. As well, he is Senior Faculty at the Trauma Institute International. He also provides consulting through his Making Space to Heal company.