Resources for LGBTQIA+ Communities & Allies
It's June and that means it's Pride Month! 🏳️‍🌈🏳️‍⚧️
So, Jess Fletcher, one of our teachers here at Arizona Trauma Institute, has compiled many resources to support your growth and understanding of the LGBTQIA+ Community.
---
NATIONAL & LOCAL
RESOURCES
Local Adults 
Local Youth 
National GTPOC 
National 
National Youth 
---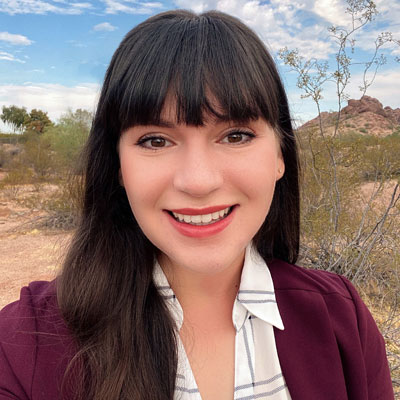 Provided by JESSICA "JESS" FLETCHER
JESSICA "JESS" FLETCHER, is a Licensed Professional Counselor (LPC), providing mental health counseling to youth and adults in Arizona. She is a Certified Clinical Trauma Specialist for Individuals (CCTS-I) and practices as an LGBTQIA+, poly, kink affirmative clinician. Jess received her Master of Counseling degree at Arizona State University.
⇨ Join the discussion.
• Discuss trauma genesis and review the impact that the trauma of, microaggressions, discrimination, and systemic heterosexism, and cissexism have on the physical, emotional, and spiritual well-being of LGBTQIA+ individuals.
• Look at how unintended bias affects the LGBTQIA community as well as examine how medical and mental healthcare have historically been significant sources of trauma.
• Enhance your awareness of privilege and gain tools to monitor heteronormativity and cisnormativity.