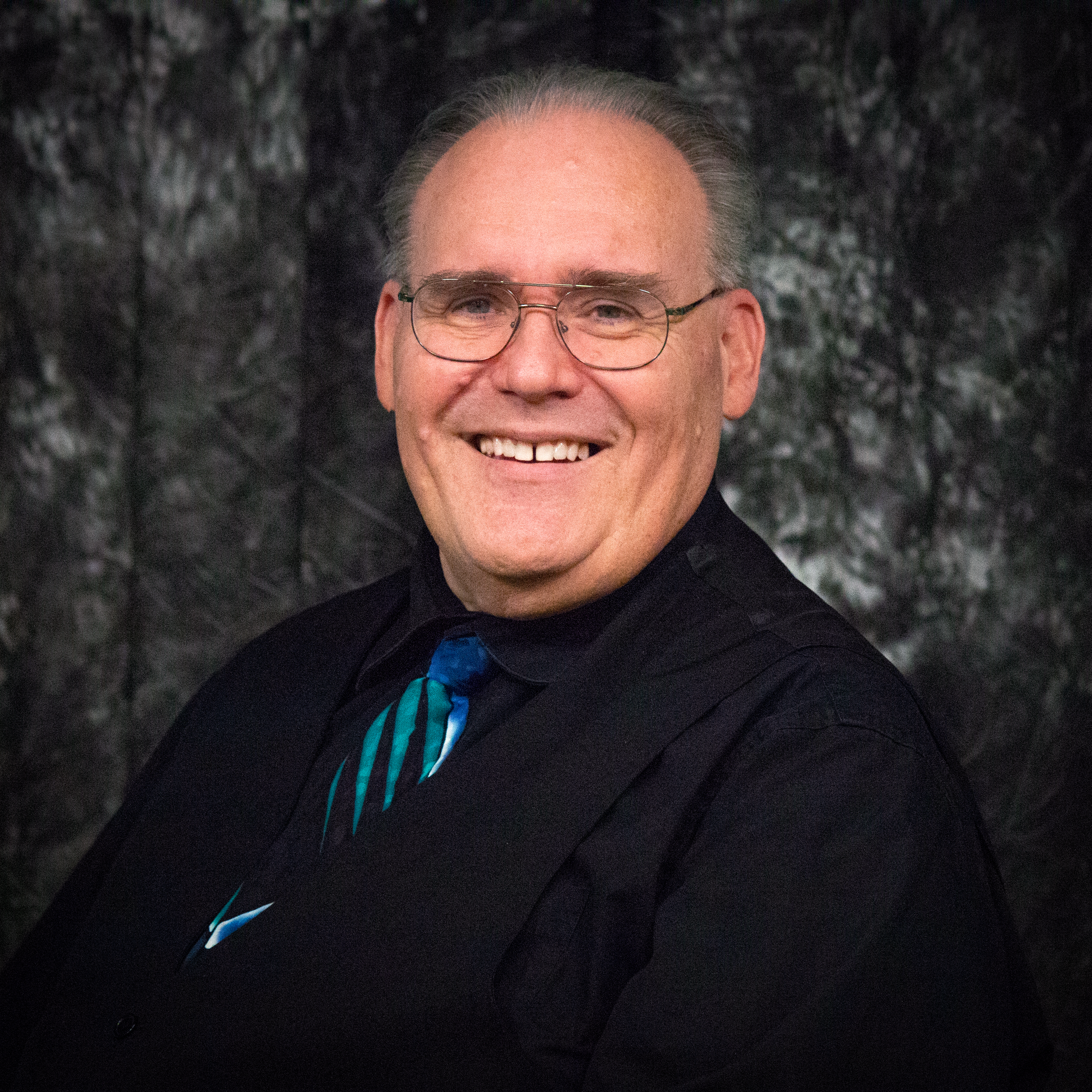 Robert Rhoton Psy D., LPC, D.A.A.E.T.S.
CEO of Arizona Trauma Institute, LLC
Dr. Robert Rhoton, CEO of Arizona Trauma Institute possesses a rich history of experience in the mental health field. Dr. Rhoton has supervised multiple outpatient clinics, juvenile justice programs, and intensive outpatient substance abuse programs for adolescents, day treatment programs for children and youth, adult offender programs, and child and family therapeutic services. Additionally, Dr. Rhoton has advanced training in child and adolescent trauma treatment, family therapy, and family trauma. Dr. Rhoton served as president of the Arizona Trauma Therapy Network from 2010 through 2012. Dr. Rhoton was a Professor at Ottawa University in the Behavioral Sciences and Counseling Department whose primary interests were training counselors to work with traumagenic family dynamics, child and family trauma, and non-egoic models of treatment. Dr. Rhoton is a Diplomate of the American Academy of Experts in Traumatic Stress and collaborates and consults with numerous Arizona agencies fine tuning their understanding of trauma and the impact of developmental trauma on the individual and family. Dr. Rhoton also serves on the Arizona Department of Health Services Trauma Informed Care (TIC) task force as a community member.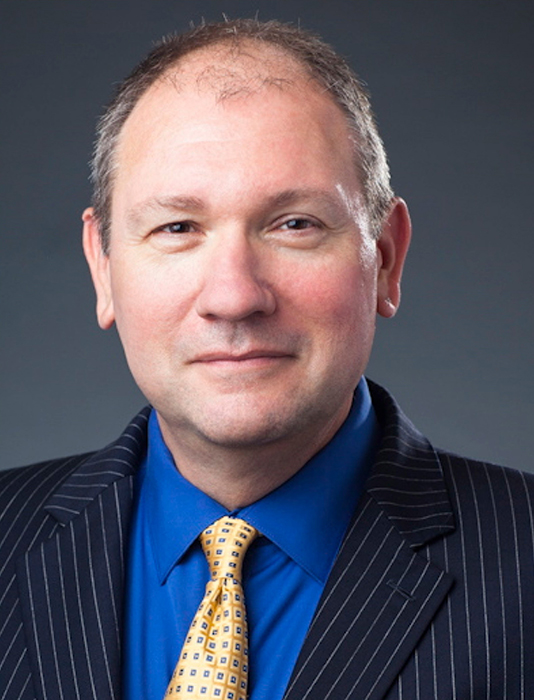 Eric Gentry Ph.D., LMHC, D.A.A.E.T.S.
Vice President of Arizona Trauma Institute, LLC
J. Eric Gentry, Ph.D., LMHC, D.A.A.E.T.S. is a board-certified and internationally recognized leader in the study and treatment of traumatic stress and compassion fatigue. His doctorate is from Florida State University where he studied with Professor Charles Figley—a pioneer of these two fields. In 1997, he co-developed the Accelerated Recovery Program (ARP) for Compassion Fatigue—the world's only evidence-based treatment protocol for compassion fatigue. Dr. Gentry was original faculty, curriculum designer and Associate Director of the Traumatology Institute at Florida State University. In 2001, he became the co-director and moved this institute to the University of South Florida where it became the International Traumatology Institute. In 2010, he began the International Association of Trauma Professionals. He has trained tens of thousands of professionals to more effectively treat traumatic stress. In 2005, Hogrefe and Huber published Trauma Practice: Tools for Stabilization and Recovery—a critically acclaimed text on the treatment of traumatic stress for which Dr. Gentry is a co-author. The third edition of this text was released in 2015. In 2016 He released his revolutionary Forward-Facing Trauma Therapy book. He is the author of numerous chapters, papers, and peer-reviewed journal articles in the areas of traumatic stress and compassion fatigue. Dr. Gentry is a licensed psychotherapist with over 33 years of clinical practice. He is the CEO and owner of Compassion Unlimited-- a private psychotherapy, training, and consulting practice.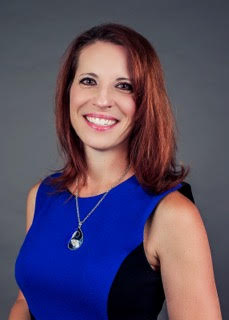 Dr. Stephanie Thurston-Simmons, LPC, LSOTP, CH Licensed Deregistration Specialist EMDR Provider, Certified Hypnotherapist Certified Family Trauma Professional
Dr. Stephanie Thurston-Simmons has been in private practice since 2000. Dr. Thurston- Simmons holds three licenses: She is a Licensed Professional Counselor, a Licensed Sex Offender Treatment Provider, and a Licensed Deregistration Specialist. In addition to working domestically, along with her husband, Dr. Thurston-Simmons works internationally traveling to Iraq building trauma programs for sex trafficking victims/family refugees as well as developing a child soldier restoration program.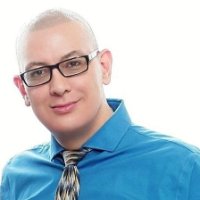 Dr. Thomas E. Rojo Aubrey, D.BH-C, MSC-MFCT, LAMFT, CCTP, CFTPl
Dr. Thomas E. Rojo Aubrey, D.BH-c, MSC, CCTP, CFTPI is the Director of the Behavioral Health Sciences and Professor at Glendale Community College in Glendale, Arizona. Dr. Aubrey has a master's degree in marriage and family therapy. He attained his doctorate in behavioral health (integrated behavioral medicine) from Arizona State University and is currently working on a second doctorate in cognitive psychology. He is the co-author of the book: Transformative Care: A Trauma-Focused Approach to Caregiving. He serves on the psychology/counseling advisory board for Grand Canyon University and the advisory board for Arizona Trauma Institute and the Cummings Graduate Institute for the Behavioral Health Studies. Dr. Aubrey has over fifteen years of diverse experience in behavioral healthcare, including trauma treatment, crisis stabilization, marital counseling, career and academic counseling, and integrated behavioral medicine for the treatment of comorbid behavioral and medical conditions. Dr. Aubrey is a certified Mental Health First Aid trainer. He is a Certified Clinical Trauma Professional and Certified Family Trauma Professional with the International Association of Trauma Professionals (IATP). He is also a Certified Compassion Fatigue Professional and trainer with the Trauma Institute International. He is trained in Trauma Focused-Cognitive Behavioral Therapy (TF-CBT), Eye Movement Desensitization and Reprocessing (EMDR), Dialectical Behavioral Therapy (DBT), Medical Hypnosis, Pivotal Response Treatment, Positive Behavioral Support-Applied Behavior Analysis, Emotionally Focused Therapy (EFT), and Gottman's Couple Therapy. Dr. Aubrey also has a strong background in crisis work and is a certified trainer in Nonviolent Crisis Intervention. He has also been trained in Applied Suicide Intervention Skills Training (ASIST), Critical Incident Stress Management (CISM), and Crisis De-escalation. Dr. Aubrey has served as the clinical director and clinical supervisor at various local provider agencies and has provided leadership and oversight to several clinical programs. His leadership and oversight have improved population, professional development, and system performance outcomes for various clinical programs. His current passion is helping healthcare providers, first responders, and mental health providers develop the resiliency to prevent the harmful side effects of working in a highly stressful environment, including traumatic stress, burnout, and compassion fatigue. Although he no longer practices psychotherapy, Dr. Aubrey continues with his passion for helping students develop the knowledge and skills needed to become successful in the field of mental health.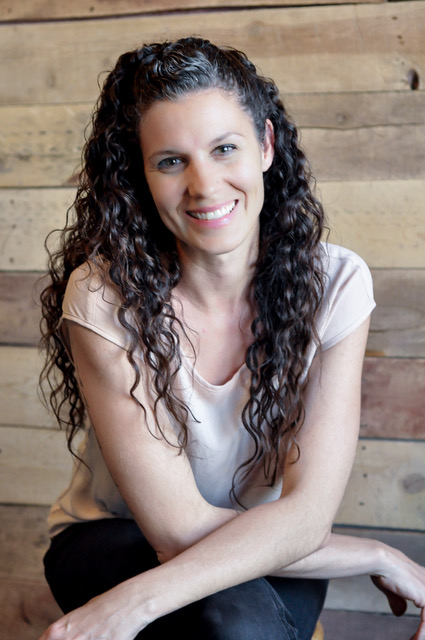 Crystal Krueger, LMFT, CCTSF
Crystal Krueger, LMFT, CCTSF graduated from Ottawa University in 2013 with a master's degree in professional counseling with a concentration in marriage and family therapy. While attending Ottawa, Krueger entered the world of trauma work and fell in love with neurobiology of trauma, coming to deeply understand the effects of trauma. Krueger has since found a passion in pairing her understanding of family work with the impact of trauma, as she believes trauma does not happen to an individual, rather the entire family system is impacted by trauma. She currently is employed by Childhelp Children's Center of Arizona providing trauma services for children and families affected by trauma. Krueger openly shares her experiences of being of foster parent for over 5 years. She enjoys taking the theory of trauma and bringing it together with the reality of raising a traumatized child to provide families with practical skills and knowledge in caring for a child who has experienced trauma. Krueger is passionate about her work in helping families find healing and sharing knowledge with the community. Krueger provides training throughout the state in order to help communities better understand the impact of trauma. Krueger has worked with foster parent support groups and provided training to caregivers of children who have experienced trauma. Krueger has also worked with schools and correctional facilities on providing trauma informed. Krueger has assisted in training law enforcement on taking a victim centered approach when encountering children who may have been victim of abuse or sex trafficking of a minor.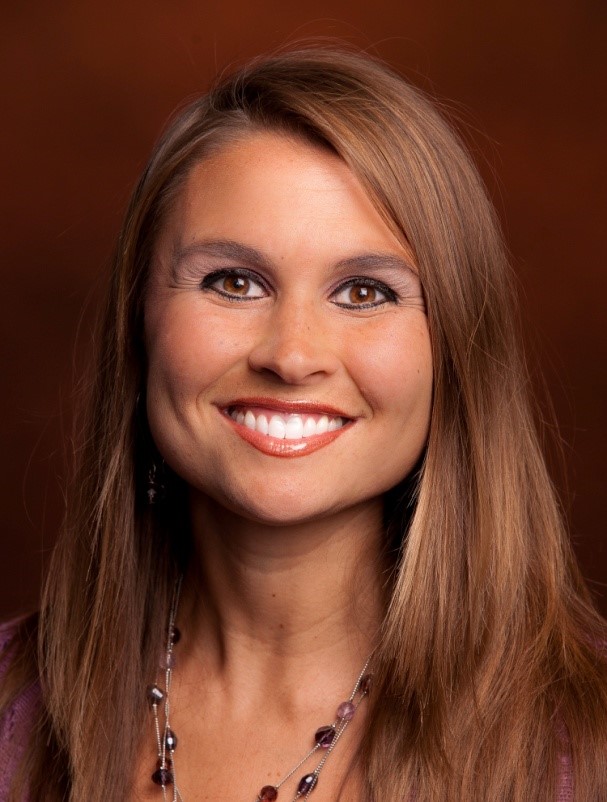 Angela Breitmeyer, Psy.D., CC-AASP, Assistant Professor
Angela Breitmeyer, Psy.D., CC-AASP has worked in various clinical, medical, and academic settings for the past 17 years. Designated as an Association for Applied Sport Psychology (AASP) certified consultant, she has been a member of the organization for 11 years. For the past four years, she has also been a member of the United States Olympic Committee's (USOC) sport psychology registry. She also has her Level 2 EMDR certification. Dr. Breitmeyer is a licensed clinical psychologist in the state of Arizona and is currently a faculty member at Midwestern University in the Clinical Psychology department. She has served as a guest editor for the Journal of Evidence-Based Psychotherapies. Her professional areas of interest include: the use of creativity in clinical and sport psychology interventions, positive psychology, holistic wellness, mentorship and training, and teambuilding strategies.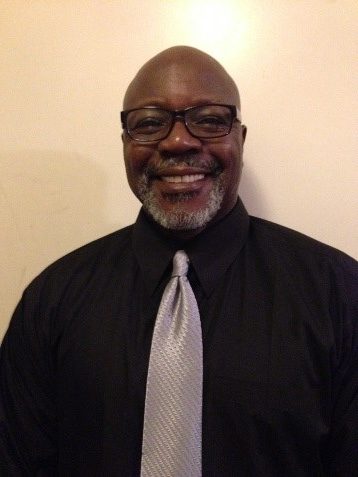 James Vernon Wilson DBH, MAPC, LISAC, CCTP
Dr. James V. Wilson has over 35 years of diverse experience in Behavioral Healthcare. Beginning in 1976 as a Navy Corpsman assigned to the 2nd Marine Division at Camp LeJune, North Carolina as a Combat Field Medical Technician, and then as an Aerospace Medical Technician assigned to the VAQ- 133 Tactical Electronic Warfare Squadron at Naval Air Station, Whidbey Island, Washington. He utilized integrated care approaches to treat acute, chronic, and traumatic healthcare problems experienced by military personnel. He possesses knowledge and understanding of current evidence based, solution focused, and multi-cultural healing strategies. Including the Biodyne model, Transtheoretical Stages of Change model, Motivational Interviewing model, Cognitive Behavioral Therapy model, Person Centered model, Substance Abuse Treatment models, Gambling Therapy model, and mindfulness practices aimed at empowering people to improve their quality of life. Dr. Wilson is currently Adjunct Faculty at Ottawa University and Grand Canyon University, and Associate Faculty at Arizona State University.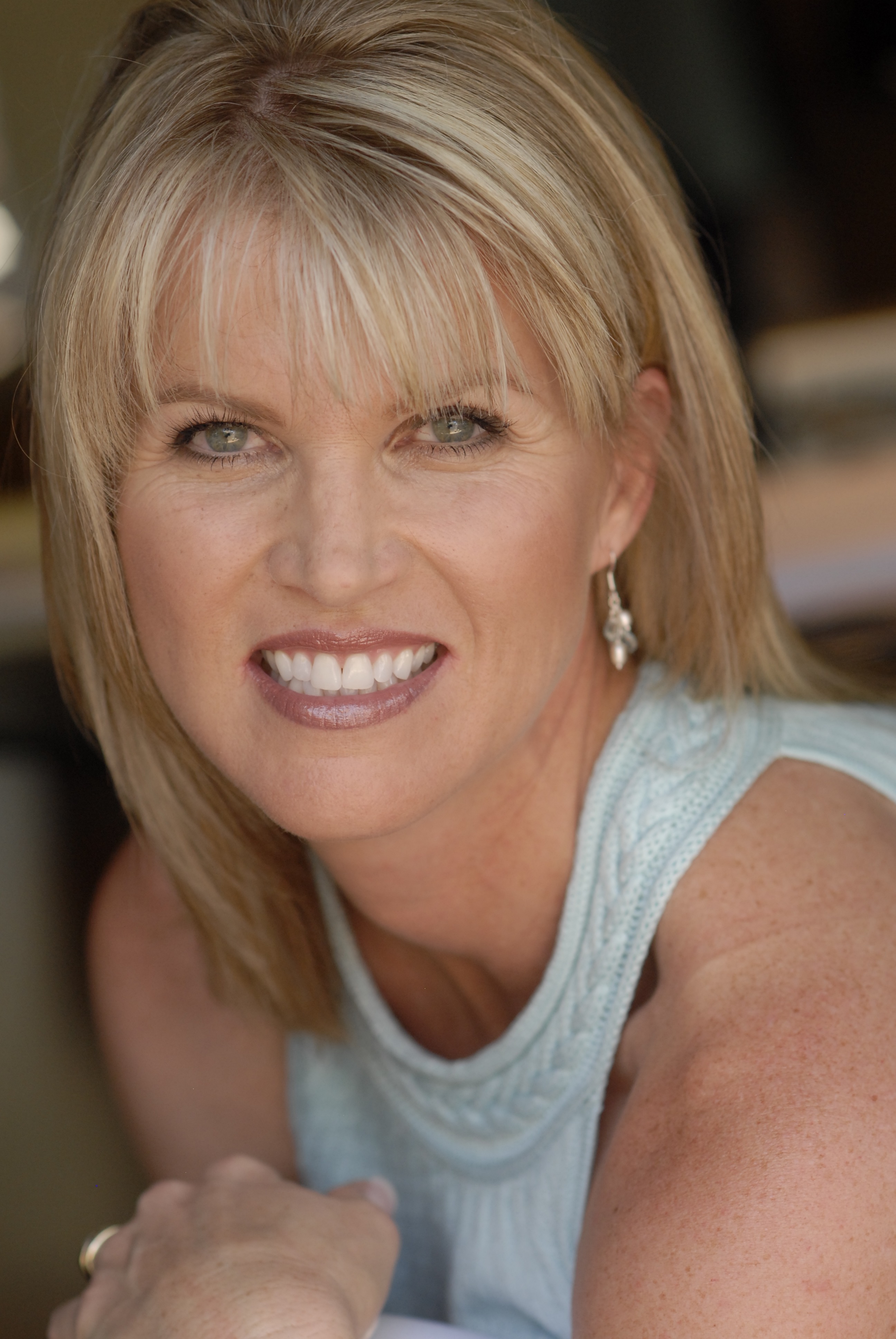 Robin L. Massey, PhD
Dr. Robin Massey has more than 20 years experience in academia and leadership in a variety of organizations. Trained as an Industrial Organizational Psychologist, Dr. Massey's academic work ranges from researcher, educator, and consultant of K-12, college, and university institutions. She is a trusted advisor and consultant to leaders of faith-based organizations, non-profits, and other entities. Her understanding of neuro-diversity, compassion fatigue and professional resiliency, and behavioral and social science, drives her passion for helping to improve health, relationships, and performance of individuals, which in turn promotes greater employee engagement, job satisfaction, and retention in organizations. Using a trauma informed approach to transforming organizations Dr. Massey focuses on developing thoughtful leaders, building compassionate communities, and sustaining cultural changes. Dr. Massey's unique talent as a connector allows her to facilitate relationships and bring individuals together to form positive and productive environments where people can thrive.